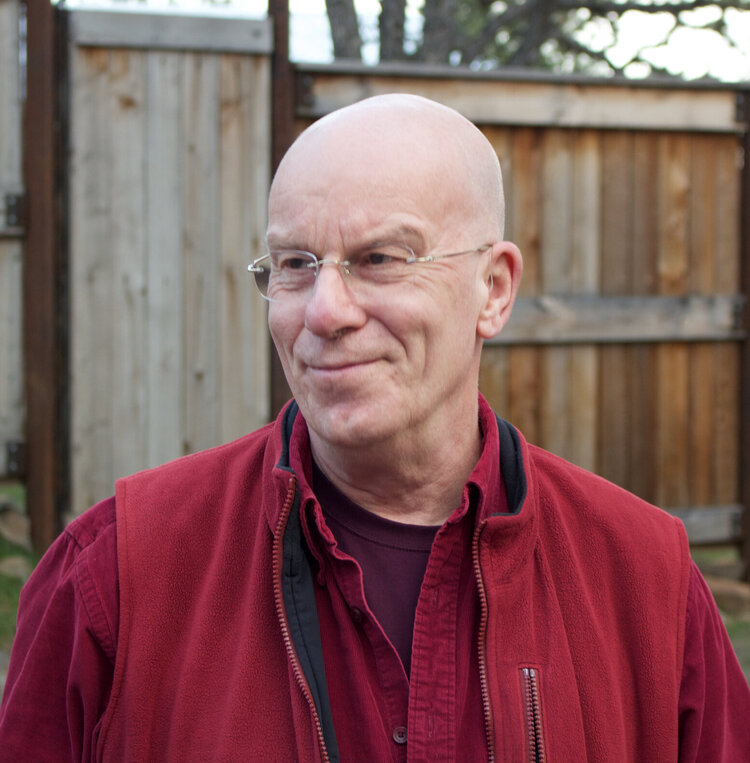 Lama Michael Conklin is Lama Lekshe's western teacher. Michael served as Resident Lama at Kagyu Changchub Chuling from 1993 until 2019. Lama Michael was a direct disciple of Kalu Rinpoche. He completed a three-year Shangpa Kagyu retreat in 1989. When Kalu Rinpoche passed away, Lama Michael studied under the direction of Venerable Bokar Rinpoche and Venerable Khenpo Lodro Donyo Rinpoche. He is retired and currently lives in Portland, Oregon.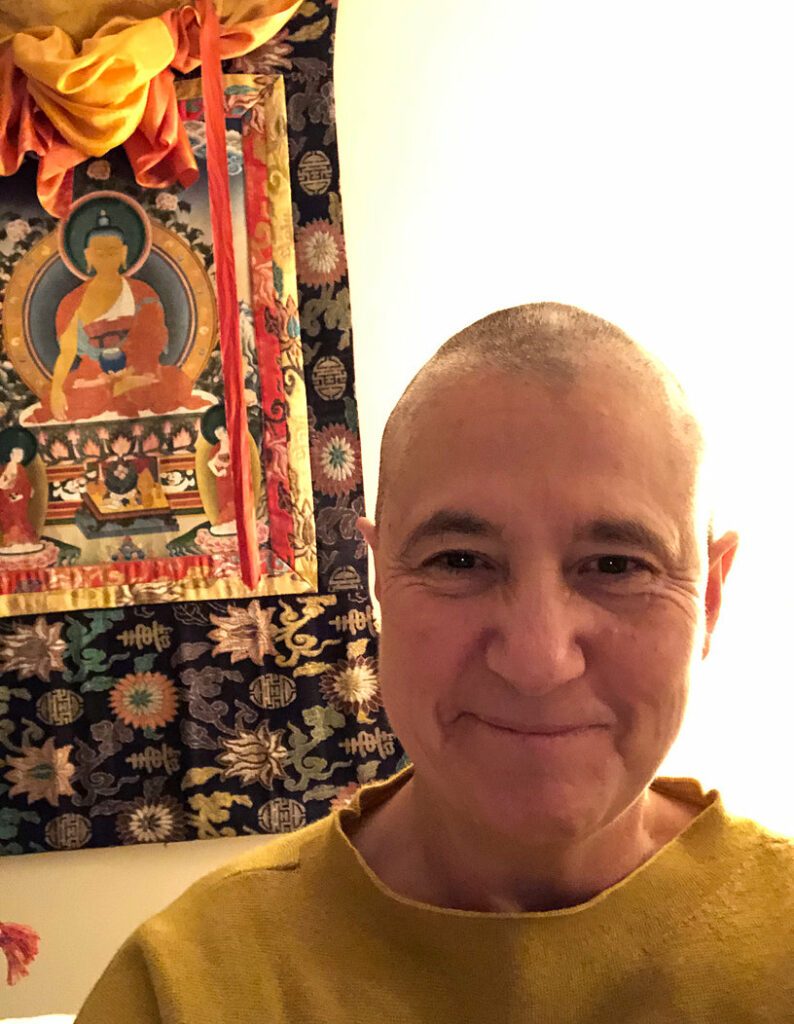 Lama Lekshe is Dekeling's current Resident Lama. She has been practicing Tibetan Buddhism since 1994 in Portland, Oregon, Nepal, and India. Her teachers are Bokar Rinpoche, Khenpo Lodro Donyo Rinpoche, and Lama Michael Conklin. In 2018, she completed a traditional three-year Shangpa Kagyu meditation retreat under the direction of Lama Michael Conklin and Lama Tara Goforth of Victoria, British Columbia.
Before long retreat, she was a university teacher and a consultant to colleges. Lekshe lives at the Dekeling vicarage in Portland, Oregon.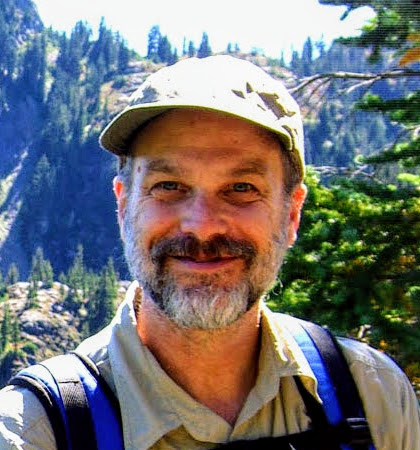 George Draffan, is a Seattle-based teacher and coach who is passionately interested in bringing together diverse Buddhist and Taoist practices to benefit people.
He began studying Buddhism at the University of Wisconsin in the 1970s. Since then he's received instruction and participated in many retreats with teachers in the Tibetan, Theravadin, and Zen Buddhist traditions.
He's also practiced Taoist philosophy and qigong for many years. His practice of embodied movement has been deeply influenced by physical labor, mountain hiking, and the gentle therapy of Feldenkrais.
George's practice and teaching emphasizes:
Direct awareness of the body as the ground of all experience
Relying on compassion, awareness, and skillful means
Maintaining intention and flexibility in the midst of daily life activities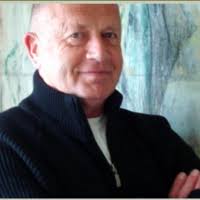 Peter "Daishin" Renner is Dekeling's Assisting Teacher for Sanity Sits, and general advisor.
Peter is retired from paid employment and live in Victoria, BC. Ever since the onset of the pandemic in 2020 he's hosted free guided meditation groups via zoom. He also assists with weekly 'sanity sits' for the Dekeling Community in Portland, OR.
His background, briefly: apprenticeships and junior management in the European hotel industry; immigration to USA, then Canada; teaching at hotel school; mental crisis and weird travels to Morocco; restart with part-time study for a masters in curriculum and development (SFU); authoring books on teaching and adult education; toiling in corporate and higher education classrooms; doctorate in educational leadership (UBC); monastic Zen training; schooling in spiritual care of the dying; hospice work; and volunteering in palliative and elder care.