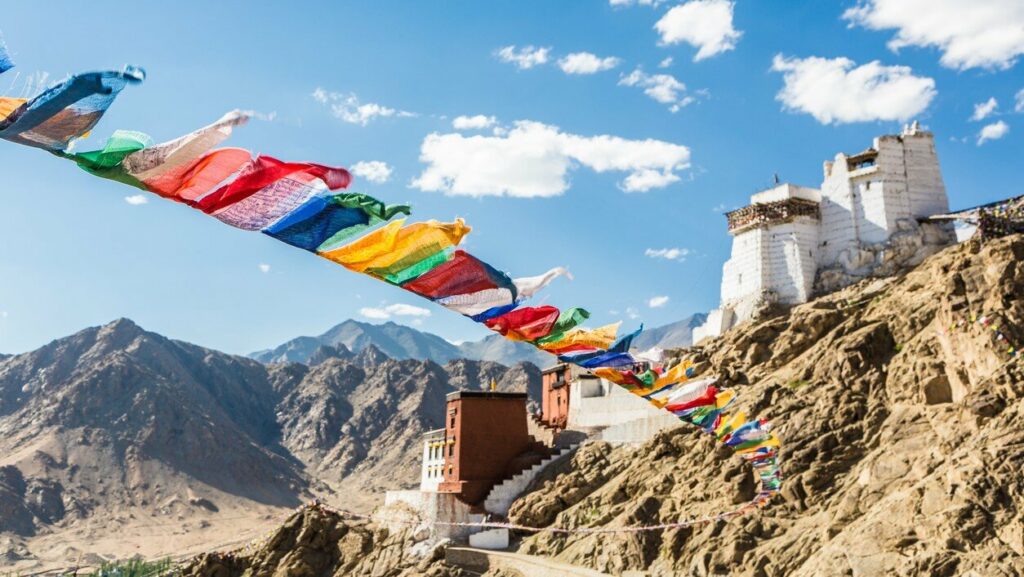 It's possible we have too many dharma resources. Thousands of books and a river of good and not so good information on the internet. It's easy to confuse intellectual understanding with direct experience and realization of the dharma. So we just wish to say, "Be intentional. Volume does not create progress, necessarily."
But at the risk of adding to world of excess, Dekeling volunteers are curating reliable, high quality dharma practice and study resources and are creating some to add to the creative commons.
Our latest project, which is not yet finished, is to scan the dharma images collected over a lifetime by Portland artist and senior dharma practitioner, Sanje Elliott. Sanje is one of the area's most influential dharma artists and early in the wave of Westerners to practice Buddhism in the US, under the masterful instruction of his teacher, Kalu Rinpoche. Some of Sanje's own thangkas are included in the collection. He was assisted in the project by Mike Schultz. We are grateful to both of them. Dekeling will continue to refine this archive, but it's our intention that the images here be shared and used freely in dharma communications and study.
No permission is needed to use these images for dharma purposes on center websites, newsletters and so on. Should you find an image that should be credited differently or removed from the archive, please let us know. This access will be removed soon while we finish the website, so enjoy!