You can be happy – even in a pandemic.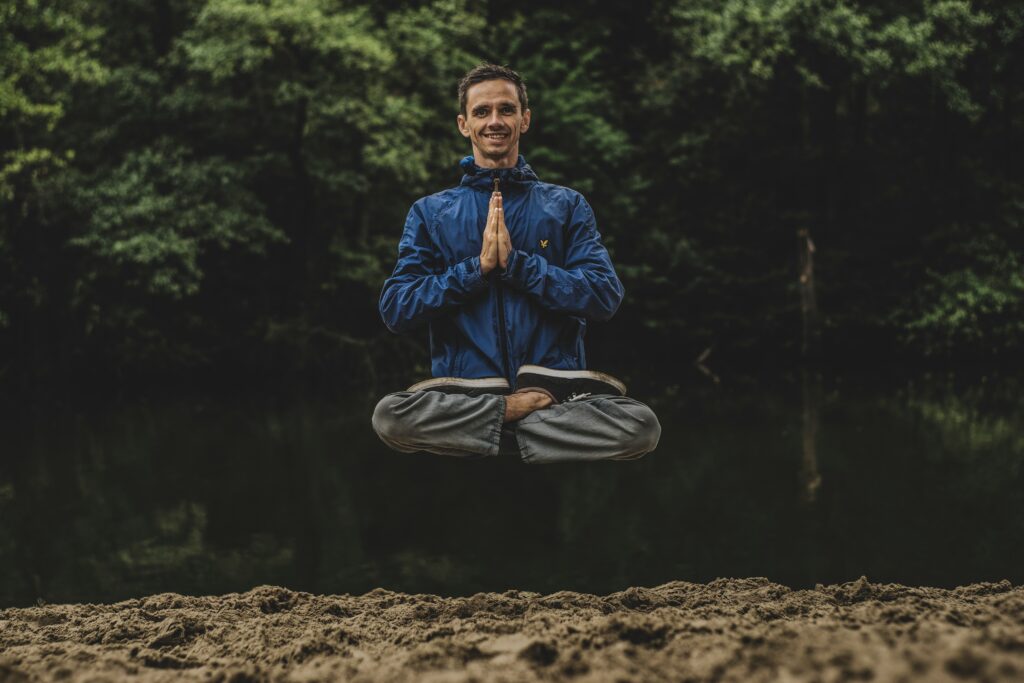 Dekeling has group meditation on Monday nights from 7:00 – 9:00 PM PST via Zoom. The teacher gives beginner instructions each session. We sit for an hour, take a 5 minute break, and then engage in community dialogue. It's often a thoughtful, lively discussion.
On Tuesdays, Wednesdays and Thursdays, from 1:30 – 2:00 PM PST, we meet via Zoom for a quick sit called the Sanity Break.
Join us! No previous meditation experience is necessary.