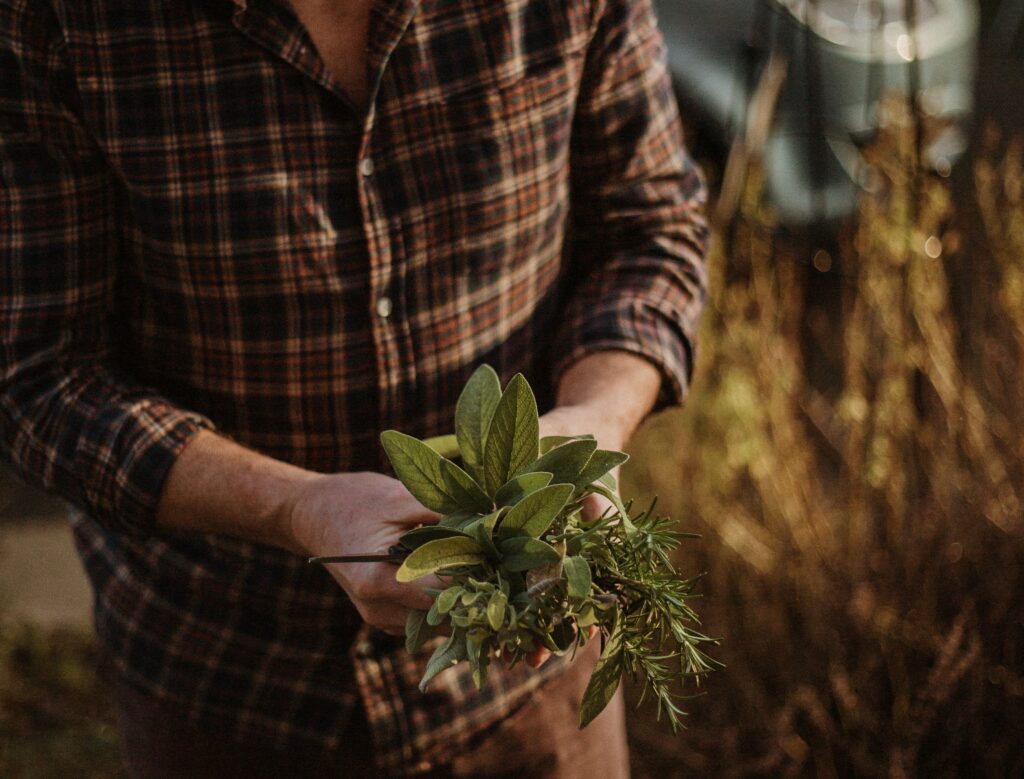 Serving your meditation community is a form of spiritual practice. When we work together, we cultivate generosity and strengthen relationships with others on the path. Inevitably, challenges arise and we have an opportunity to strengthen patience, kindness and clarity. Long-term volunteers often develop deep and meaningful friendships.
Dekeling is a small community but it takes plenty of work to sustain us. Part of our volunteering philosophy is to make small, manageable work commitments possible. We also have leadership positions that require professional level skils and decision-making, and considerably more time.
If you'd like to explore volunteering, check out current opportunities below. If you have a skill not listed, email Lama Lekshe. There are many jobs that can be done online, at a distance as well as tasks that are one-time efforts that require a skill such as carpentry or sewing. If you have a skill to offer that we have not listed here, by all means contact us we love to collaborate.
Work is love made visible.

Kahlil Gibran
Got a minute? – One time summer tasks available now
(These are outdoor tasks that can be done alone or with a friend, even if you are not vaccinated, so long as you are both in the Covid-pod.)
On-going Volunteer Positions
Position
Description
Contact
COMMUNICATIONS
Photographer
Photograph events, curate photos and manage photo storage

Website maintenance
Update content and solve technical issues on the website, problem solve with content creators and users

E-newsletter
Create, and publish Dekeling's quarterly e-newsletter

Email lists maintenance
Add/remove addresses from Announce, Livestream, and Community email lists

Marketing – Create event announcements and social media posts

Zoom Hosts
Preparation and technical aspects for ZOOM presence
email Dekeling
TEMPLE CARETAKING

Cleaning Helpers
Weekly cleaning of facility

Supply
Stocks supplies for bathrooms, cleaning

Hospitality
Stocks amenities for guests in the Dekeling building

Grounds and Building
Maintenance of Dekeling's yard and garden, management repair and improvement projects
email Dekeling
WEEKLY SESSION SUPPORT
Potluck/Tea Manager
Organizes same-day task for these events (prep, cleanup, etc.

Monday Host
Open the building, turn on lights, prepare water and snacks, etc.

Friend to All
Connect with new guests

Chopon
Prepares the altar and makes offerings (flowers, candles, etc.)

Chant Leader
Leads the chanting, rings start and finish bells
email Dekeling
EVENT SUPPORT
Classes
Registration, venue preparation and cleanup at Portland Center, hosts, etc.

Retreat Management
Registration, securing a venue and event insurance and venue preparation and cleanup

Scholarship Committee
Review applications and select recipients for scholarships
email Dekeling
BOARD MEMBERS & PROFESSIONAL
ADVISORS
President, Secretary, Treasurer and Members at Large share these duties
Manage the business of Dekeling, including finances, policies, vision and mission and fund-raising
Manages the bookkeeper and Resident Lama positions
Recruit and train future board members
Work directly with the lama on important issues of community well-being
Provide professional-level assistance
email Dekeling