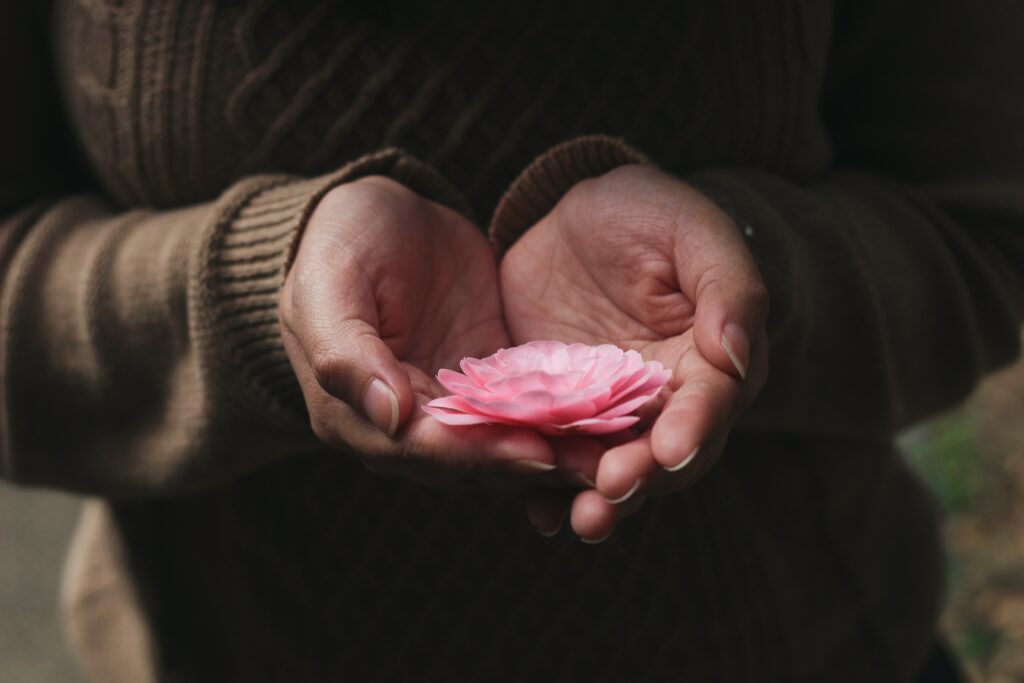 Your offerings help us continue.
Generosity Sustains Us
The timeless wisdom and practices of Buddhism are a precious treasure. With a wish for people to awaken, we offer these teachings freely. Still…it costs money to make the teachings available. For this, we rely on generosity.
We acknowledge that not everyone has the resources to attend retreats and classes, and we strive to make everything we do accessible in equal measure to all. Your help makes this possible. Thank you.
We are blessed to have financial advisers who can help us manage the transactions related to large gifts and legacy donations. Your donations to Dekeling are tax deductible, in accordance with the law. ​
May we all accomplish our highest wishes for the well-being of people, the planet, and all beings, in a spirit of ease, joy, and love.
Lama Lekshe
​
Ways to Contribute
Make your gift using your PayPal or debit/credit card by using the PayPal form at the bottom of this page.
Make a gift by check.
Please make your check payable to "Dekeling."
Mail your check to:
AS Pollock
Attn: Dekeling
2103 Harrison
STE 2-662
Olympia, WA 98502
If you'd like to leave a legacy gift, donate securities or material gifts of land, art, etc. please contact Dekeling's Board President, Julie Carmer, by email.