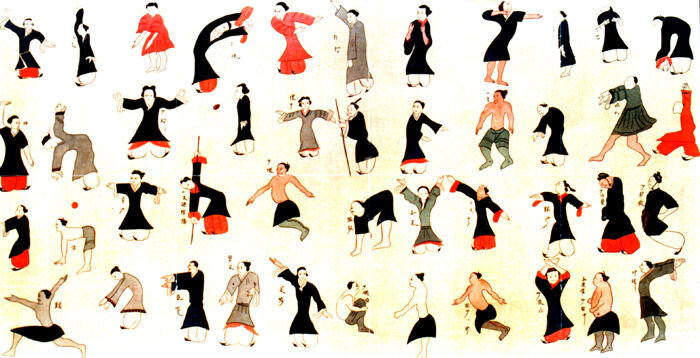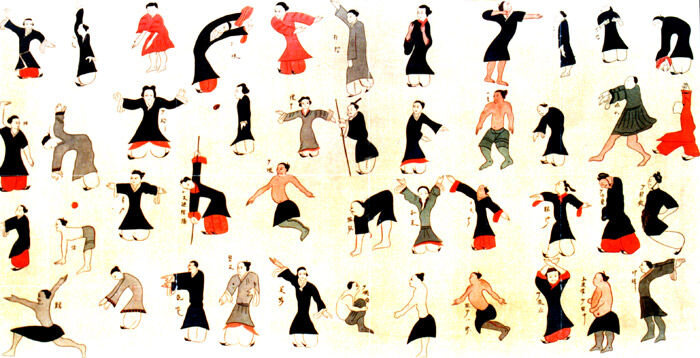 Sometimes we need stability. Sometimes we need flexibility. They're both available, and can be cultivated.
This is an ongoing, hands-on class, offered from Seattle, Washington by Zoom, that teaches two simple but profound ways to boost mental, emotional, and physical health: sitting meditation (shamatha, "evenly abiding") and mindful movement (qi gong, energy practice).
TIME AND DATE
The class meets Tuesdays and Thursdays at 7:00 AM – 8:00 AM for the year 2023
There will also be an 8:oo AM to Noon session on the last Saturday of each month.
You can attend any or all of these practice sessions. Instructions are part of the session. Feel free to begin any time. All are welcome. No prerequisites.
For more info, registration and resources, visit George's Natural Awareness website.
TEACHER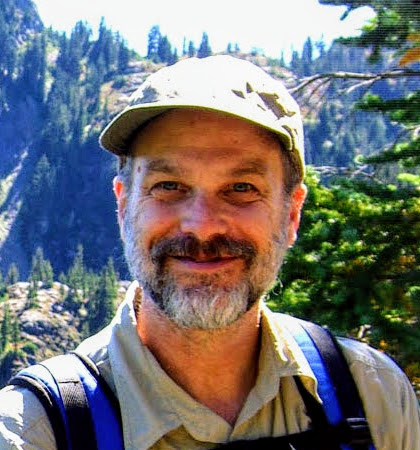 This on-going practice series is led by George Draffan, a long-time dharma colleague of Lama Lekshe. George Draffan is a Seattle-based teacher and coach who is passionately interested in bringing together diverse Buddhist and Taoist practices to benefit people. He began studying Buddhism at the University of Wisconsin in the 1970s. Since then he's received continuous instruction and participated in many retreats with teachers in the Tibetan, Theravadin, and Zen Buddhist traditions. George has also practiced Taoist philosophy and qigong for many years. His practice of embodied movement has been deeply influenced by physical labor, mountain hiking, and the gentle therapy of Feldenkrais. George will be leading some classes and practice at Dekeling in 2023. See our homepage for listings of classes in 2023.
Be sure you notice that we are also offering a SItting in Stillness and Movement 2-day face-to-face retreat this year in Portland, on June 24 and 25.
Join us for a contemplative workshop that combines two simple but profound ways to boost mental, emotional, and physical health: sitting meditation and mindful movement.
Sitting meditation (shamatha, "evenly abiding") is a simple but challenging practice of being present with whatever arises. We begin with mindful breathing, and gradually build the capacity to experience sensations, feelings, and thoughts in stable and clear attention.
The workshop's movement practices (qigong, "energy practice") will include the Eight Pieces of Brocade, the Eighteen Movements of Shibashi, and Standing Like a Tree.
Science is just beginning to measure how meditation and mindful movement can radically improve physical and mental health. You can learn more about this at the Natural Awareness website.
OFFERING (Dana) OPTION for the classes
This class will meet Tuesday and Thursday Mornings and some Saturdays on a drop-in basis. Instead of charging tuition, we've decided to link to George's website's PayPal account and students can make a donation at a time of their convenience, according to their means. No need to offer for each individual class.
FOR MORE INFORMATION
Got questions or what to learn more? Feel free to email George at george.draffan@gmail.com