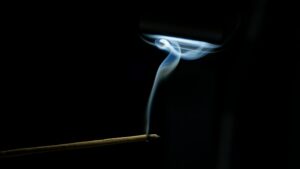 Our Monday night meditation is followed by a discussion, where every question is welcome and each person in the room is a valued voice. It's an opportunity for beginners and more advanced students to mingle, sharing their experience and creating a rich and enjoyable conversation. Beginners' instructions are given each time. After the meditation, we have a 10 minute tea break before the discussion begins.
Monday Evenings 7:00 PM PST to 9:00 PST via Zoom.
On the second and fourth Monday evenings of each month, we hope to meet in person and stream from Heart of Wisdom Zen Temple for those who are vaccinated and boosted.
For more info on face to face practice, please contact us at DekelingPDX@gmail.com.
Everyone welcome!