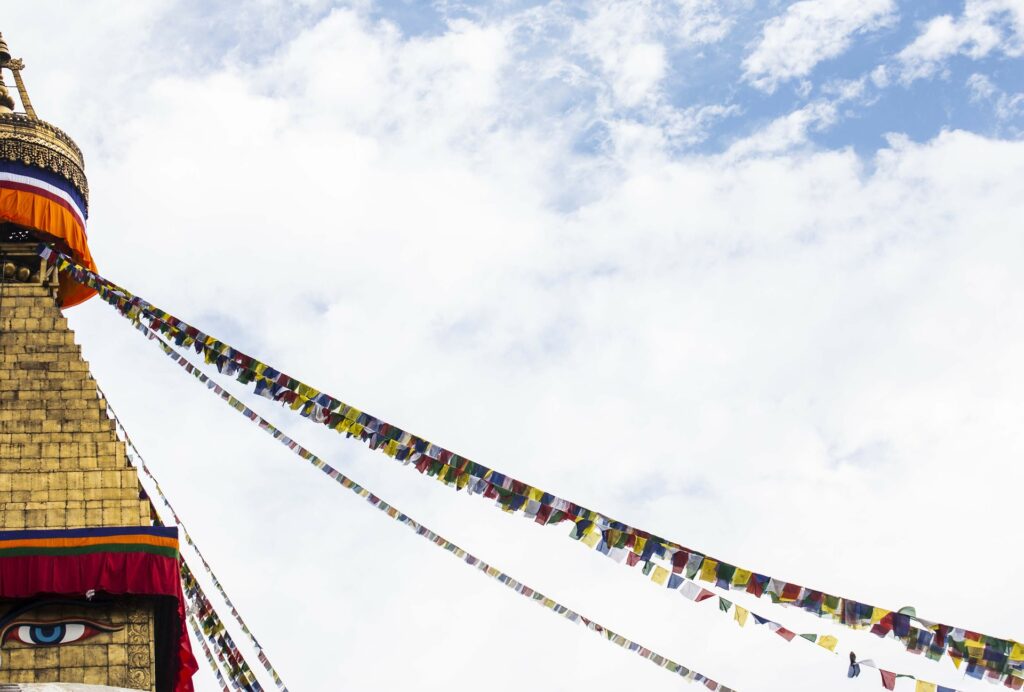 Buddhism for Here and Now
Dekeling is a meditation community based in Portland, Oregon.
We offer authentic Tibetan Buddhism, made accessible for today's world.
Join us for meditation, classes and special events.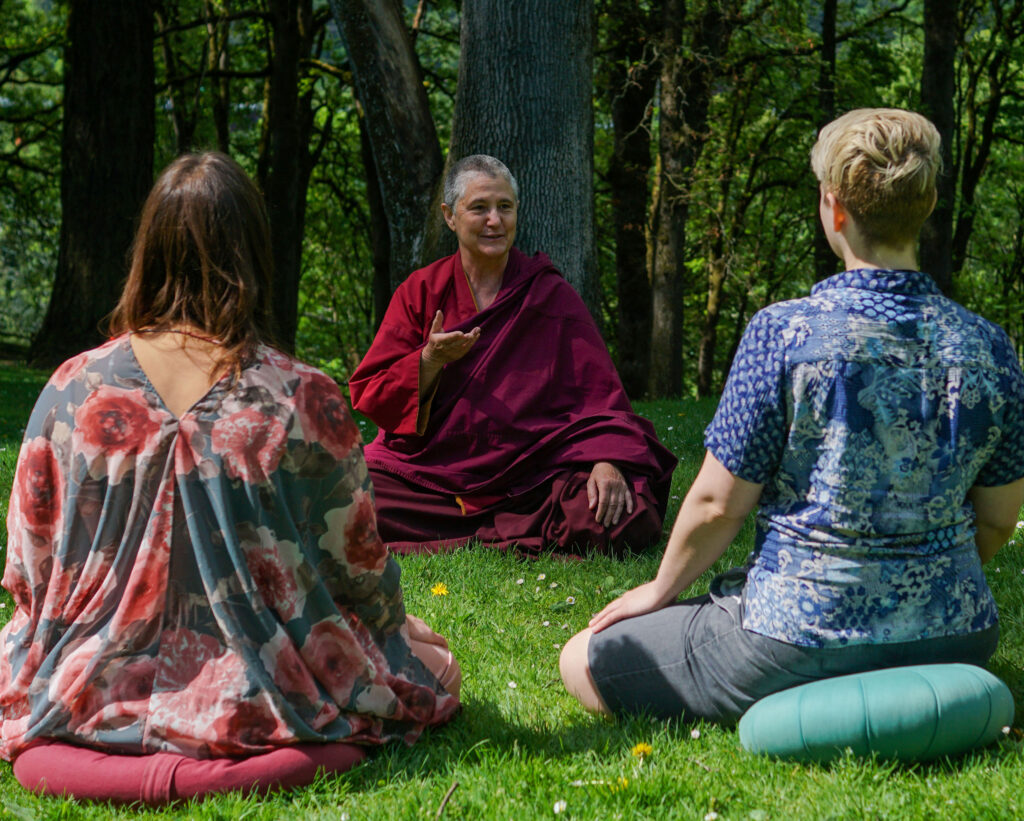 We are a relaxed and respectful group, open to honest dialogue and discovery.
Acknowledging the suffering caused by fixed beliefs and divisive views,
we aim to be humble, inclusive, and continuously learning.
For your well-being during the pandemic, and for our friends at a distance,
we offer Zoom streaming for all of our sessions.
Featured Events
<!=========Events list Template 2.2.1=========>
Green Tara is one of the most beloved practices in the Vajrayana. In 2022 we are offering a special step-by-step series of classes and workshops designed for beginners, to help…
Find out more »
(Note:  If you are enrolled in the Green Tara series, this class is free and you are pre-registered!) This course will give you a deeper sense of the practices known…
Find out more »
Medicine Buddha is an excellent practice for those whose heart lies in healing and well-being. This retreat will meet in an intentionally intimate small group group format with no more…
Find out more »
Late Summer, Fall and Winter Offerings
We've got some exciting new offerings coming in August, fall and winter. In addition to the on-going offerings below, in January, we're launching a multi-year program with many new classes and practice events, offered in such a way that you can develop the skills, knowledge and habits of practice in a planned and logical order, as you would in a college degree or certificate program. This new program is specifically for people with pre-existing commitments to jobs, family and community. Watch your inbox for upcoming emails about this and other late-summer, fall and winter practice opportunities. If you're not on our email list, simply fill out the form at the bottom of this page. See you soon!
Ongoing Offerings
---
MONDAY NIGHT MEDITATION AND DIALOGUE
This is a great place to get to know us. On Monday nights we meet at 7 PM PST for an hour of meditation, accompanied by beginners' instructions. After a short break, we share questions and open dialogue. All are welcome to participate as we hone meditative stability and clarity with traditional methods of calm abiding (shamatha) mediation.
---
MID-WEEK MEDITATION: SANITY BREAK
You need this. Yes you do. Everyone says so. Half an hour mid-day of calm abiding meditation. Beginner? No problem. Not Buddhist? No problem. Come and make your contribution to world peace by stepping out of the river of confusion for 30 minutes. Then carry on in a better frame of mind.
---
ONE-ON-ONE MEETINGS WITH A TEACHER
Individual instruction for your life, your practice, your style of learning. If you'd like to schedule a Zoom meeting, click the LEARN MORE link. If you'd like to meet face to face (and are vaccinated) email Lama Lekshe at lekshe@gmail.com
---
DEKELING'S PODCASTS
Dharma talks to keep you company. Take a walk and have a listen. Send to your family and friends. Connecting the world to wisdom and compassion, 24/7.