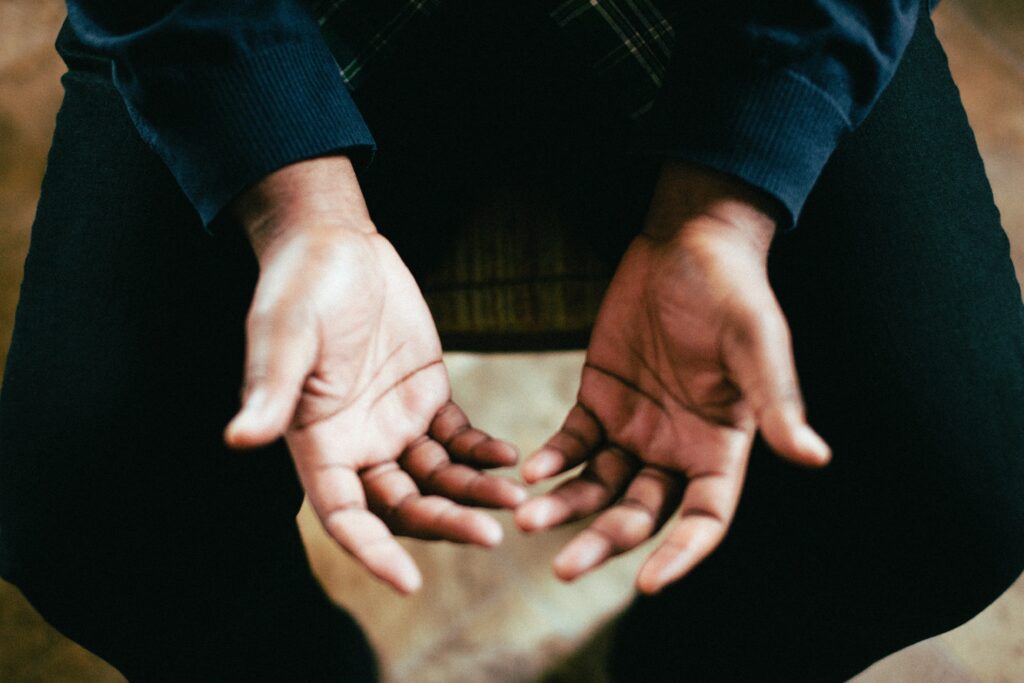 Letter from the President of the Board
Fund-raising Season opens October 10, 2022
Get ready! You will be receiving emails and phone calls from valiant volunteers (it's not easy) very soon. We are thrilled with events of the last year including a successful first fund-raising campaign, the Lama's move to "the vicarage", the creation and launch of the Vajra Heart curriculum, three awesome retreats, many new classes, the start of in-person sitting on Monday nights, and the growing development of a working Board. In short, our small beloved community is now thriving.
"Dana" is an ancient Pali word that means "generosity." The dharma teachings are given freely because they are priceless. Dana is a gift from the heart, which makes the teachings and our sangha community possible. The concept of dana is central to the Buddha's teachings. It is the first of the Six Perfections. Dekeling is committed to offering meditation, the teachings of the Buddha-Dharma for all those with a sincere heart to practice and awaken.
As we look to the future we want you to know what our goals are for this upcoming campaign.
Our Fund-raising goals are:
1) Have reliable income of $4,000 each month or $48,000 for the year.
2) Continue to Provide our Lama with housing, utilities, car, car insurance, and some medical insurance.
3) Sustain Dekeling's robust programming and regular meditation sessions.
4) Create more community events and retreats for 2023.
5) Build up Dekeling's financial reserves to at least 6 months worth.
6) Increase funding for visiting teachers.
7) Archive Lama Lekshe's teachings.
8) Fund Dharma Retreats, spiritual enrichment opportunities, and a retirement for the Lama.
9) Continue to improve administrative capacity and efficiency.
We encourage a reliable stream of recurring monthly offerings to predictably meet Dekeling's modest expenses. We hope each member of the sangha will give at the level they are capable of. Some may be able to give more, some may give less. Some may wish to give quarterly, or a one-time annual gift. Whatever works for you, we appreciate and welcome your generosity. Please join for the benefit of all beings. Be well! Thank you, thank you. 
Julie Carmer
Dekeling Board President
Fundraising Results:
$
…
. This figure is computed by multiplying all active subscriptions by 12, along with all one-time donations given since 10/10/22. It
does not
include recurring direct deposits or checks sent to Dekeling.
Updates