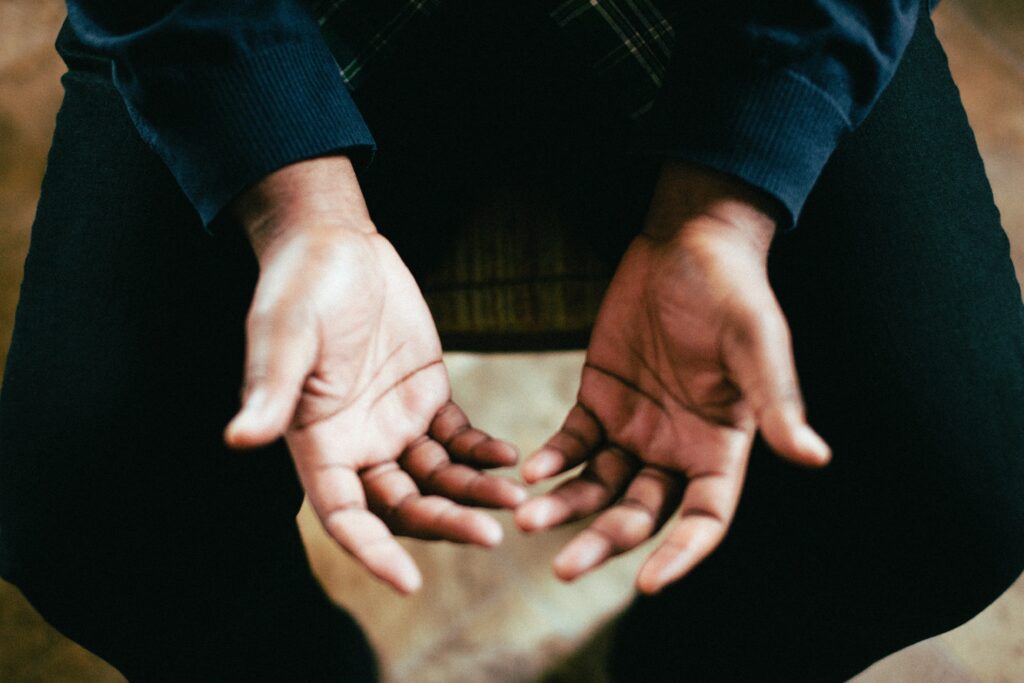 Letter from the President of the Board
So many things have changed in the last year, I thought it would be helpful to share what it costs for Dekeling to offer the dharma and to sustain our community. Take a look at how these costs have been met in the past. You'll also want to know what we need to do to ensure that Dekeling can continue.
Dekeling's monthly costs are about $3,500 a month—that's $42,000 a year, a modest sum by most standards. What do these costs cover? We want to support Lama Lekshe so that she can focus on providing the dharma and spiritual guidance. Currently we are contributing towards her accommodations, utilities, a car, and her Medicare premiums. In addition to this, we pay all the other costs associated with running the programming, office supplies, bookkeeper, maintenance, electronics, etc.
Since our inception three years ago, Dekeling's expenses have been paid by Lama Lekshe herself and by a small group of generous donors. Three benefactors hosted Lama Lekshe in their homes for two years after her three-year retreat. These "angels" got us started as a dharma community, but it is time for us to pay our own way. We began the pandemic with a reserve of about $20,000. But each month, we have been spending down the reserve.
In 2021, it is time for those of us who use the services of Dekeling to sustain the organization ourselves. We currently enjoy 10 free hours of group meditation a month, free podcasts, one-on-one meetings with the teacher, and many other practice supports. A wide variety of dharma classes has been offered and even in the pandemic we streamed retreats and other events. To sustain these services, we need a regular and reliable stream of income. Ideally, that includes monthly automatic bank transfers and end of year gifts. We will add income from dharma classes, retreats, and events. For $3500 a month we can sustain our community. This will allow us the following: to cover a portion of Lama Lekshe's living expenses, to continue the programming and services at their current level, to offer modest scholarships, and slowly rebuild our financial reserves. Finally, this would give Lama Lekshe the opportunity to develop robust programming in the coming year.
We currently have at least 40 active members in our community, and many more friends of Dekeling. If every actively attending member made an ongoing, consistent monthly donation of an average of $90, we would meet our financial needs. Some will give more. Some less. Some will support us through volunteering, and some will do both. Others will transfer assets and include us in their long-term estate planning. All of these gifts allow us to continue serving those who need spiritual support. The continued need for this support is keenly felt among us all.
Thank you for helping the dharma continue at Dekeling. Be well,
Julie Carmer,
Dekeling Board President
juliecarmer@gmail.com
Updates
10/12/21 – This week, the Dekeling Board announced that we met our goal for 2022 with nearly $40,000 raised in less than two weeks! Thanks to each individual, family and foundation that reached out to help us sustain the community's ability to continue offering the Buddha's teachings. We're still setting aside monies for our 6-month operational reserve, so important during uncertain times like this, so we welcome continued contributions.

9/27/21 – Fundraiser started! Visit

this page

for more information about our campaign.