When Bad News Is Good News: Nurturing The Heart Of Fearlessness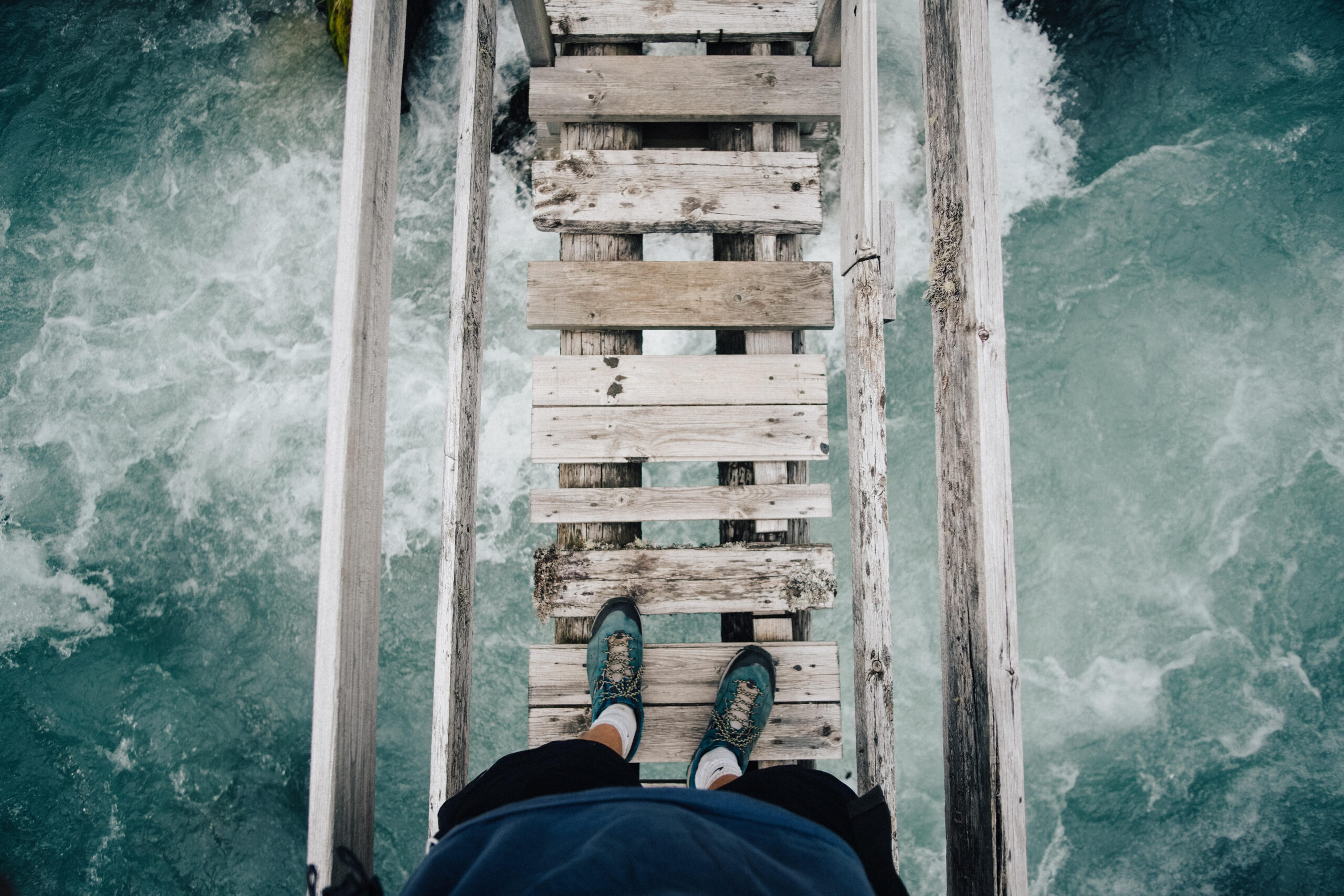 The mind states of fear, anger, and negativity are pervasive in difficult times. In this retreat, following the practice-heart of Machig Labdron, the great female yogini of Tibet, we'll learn a handful of precise and memorable instructions for fearlessness in the worst of times.
This weekend retreat will be held in the delightful natural environment of Great Vow Zen monastery, in Clatskanie, Oregon, or join us by Zoom.
Our Monday night meditation is followed by a discussion, where every question is welcome and each person in the room is a valued voice. It's an opportunity for beginners and…