Tonglen in Tough Times – Zoom
June 11 @ 10:00 am

-

12:00 pm

PDT

Free – $20.00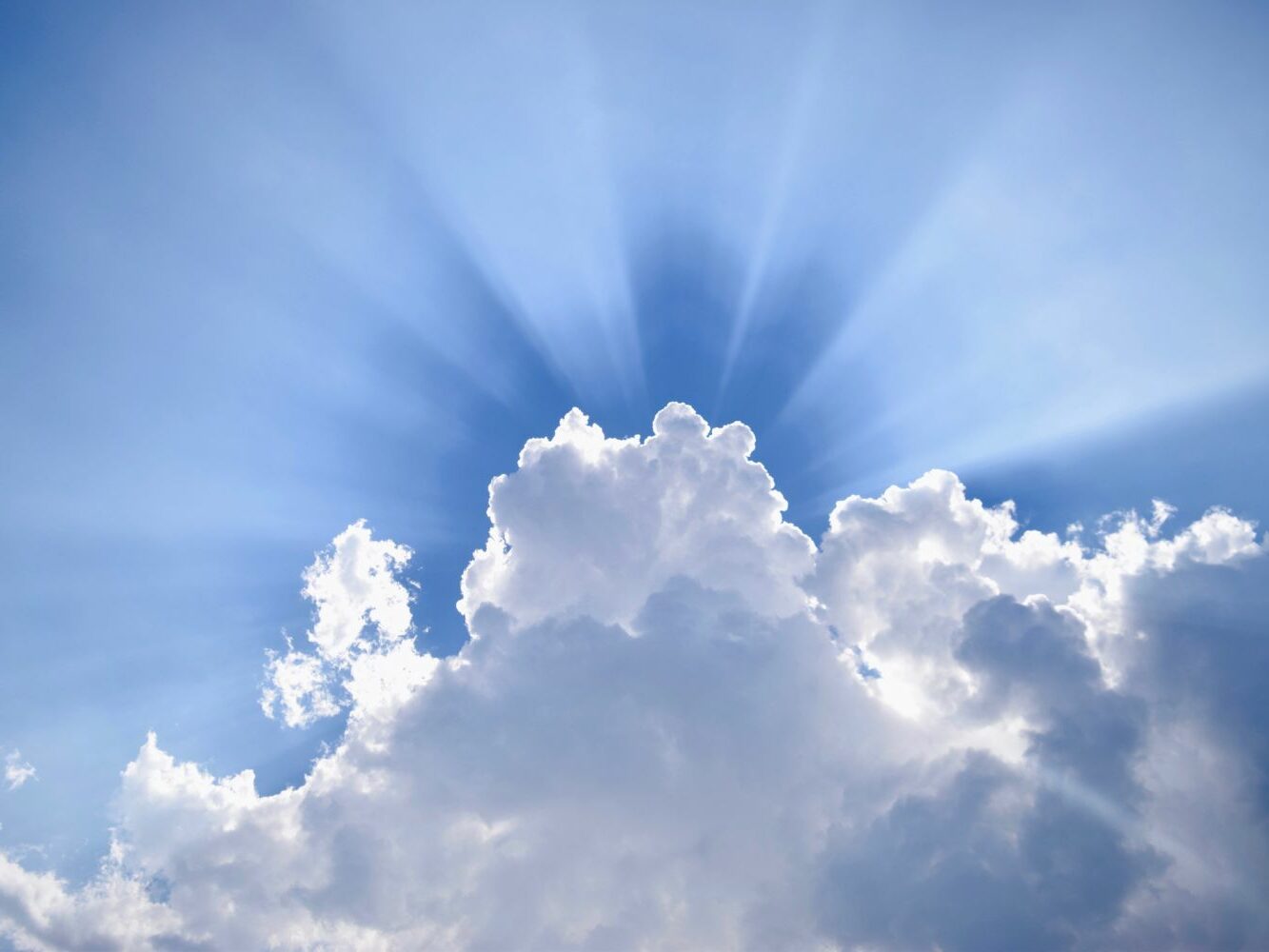 When life is chaotic or scary, disappointing, or unnerving, it's sometimes hard to muster the will to practice. If your plate is full to overflowing and your emotions are running high, so many other things seem more urgent: analyzing, fixing, gaining, pushing away, or shutting down, for example. Engaging in those things is not wrong, but it rarely contributes to a sense of well-being beyond momentary relief. The cost of that momentary relief can be a strengthening the mental and physical habits that lead to more suffering. This could even be described as a kind of addiction—the very thing that promises relief, over time exacerbates the suffering.
In this month's Tonglen mini-retreat, we'll focus on the practice as a way to uncover the freedom and nourishment in challenging times through practice. We'll let the Tonglen itself show you how.
No previous Tonglen experience necessary.
Related Events