Tonglen 2-hour Practice Retreat
April 9 @ 10:00 am

-

12:00 pm

PDT

Free – $20.00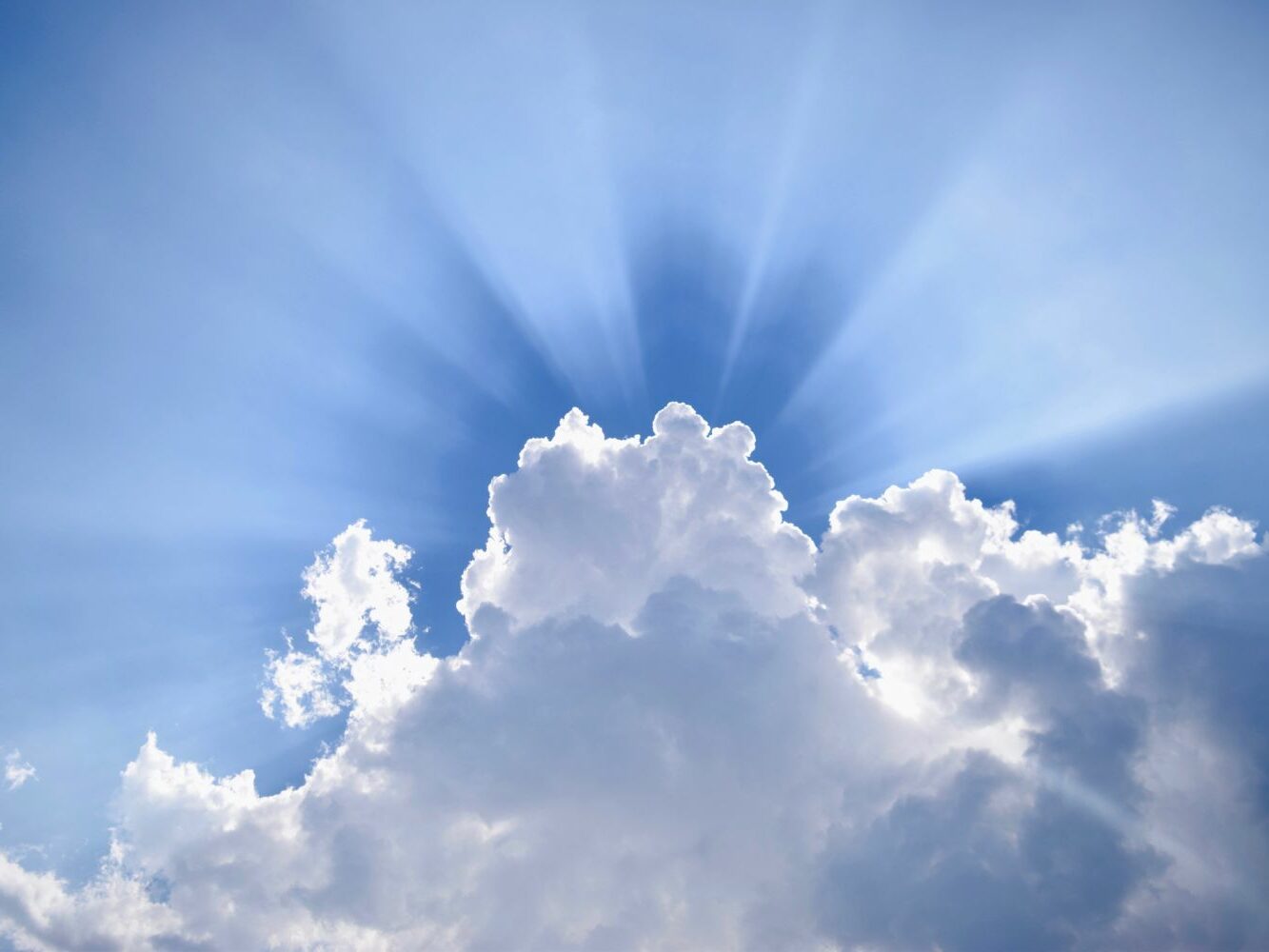 Tonglen is one of the "mind training" or "heart training" techniques from Tibetan Buddhism that reverse your ordinary habit of selectively seeking happiness and pleasure for yourself and those close to you, with gradually encouraging the willingness to open yourself to the suffering of others. In a surprising reversal, the act of taking on the suffering of others begins to cultivate joy and fearlessness. This practice compliments the content in our current Practice and Study Group on the Seven Points of Mind Training.
This retreat will include a little new material, so bring note-taking implements.
Mind training techniques were developed centuries ago in India and Tibet. The Tibetan word for this class of techniques is lojong—literally "training the mind." Lojong's mind training meditation practices transform life's difficulties into the causes for a happier, more meaningful life. These practices were compiled and preserved by the Tibetan Buddhist master Chekawa Yeshe Dorje.
Tonglen can be done in both a long form as formal mediation, and in a short "pocket form" of instantaneous practice done on the spot in situations as one moves through each day. For this reason, it's a great way for busy people to increase the amount of time spent in practice each day.
This half-day retreat meets on a Sunday morning and finishes at noon—leaving you free to spend the remaining weekend with family and friends.
Offered via Zoom. Participants will receive the Zoom link after registration.