Preparing to Take the Vow of Refuge
April 20 @ 6:30 pm

-

8:30 pm

PDT

Free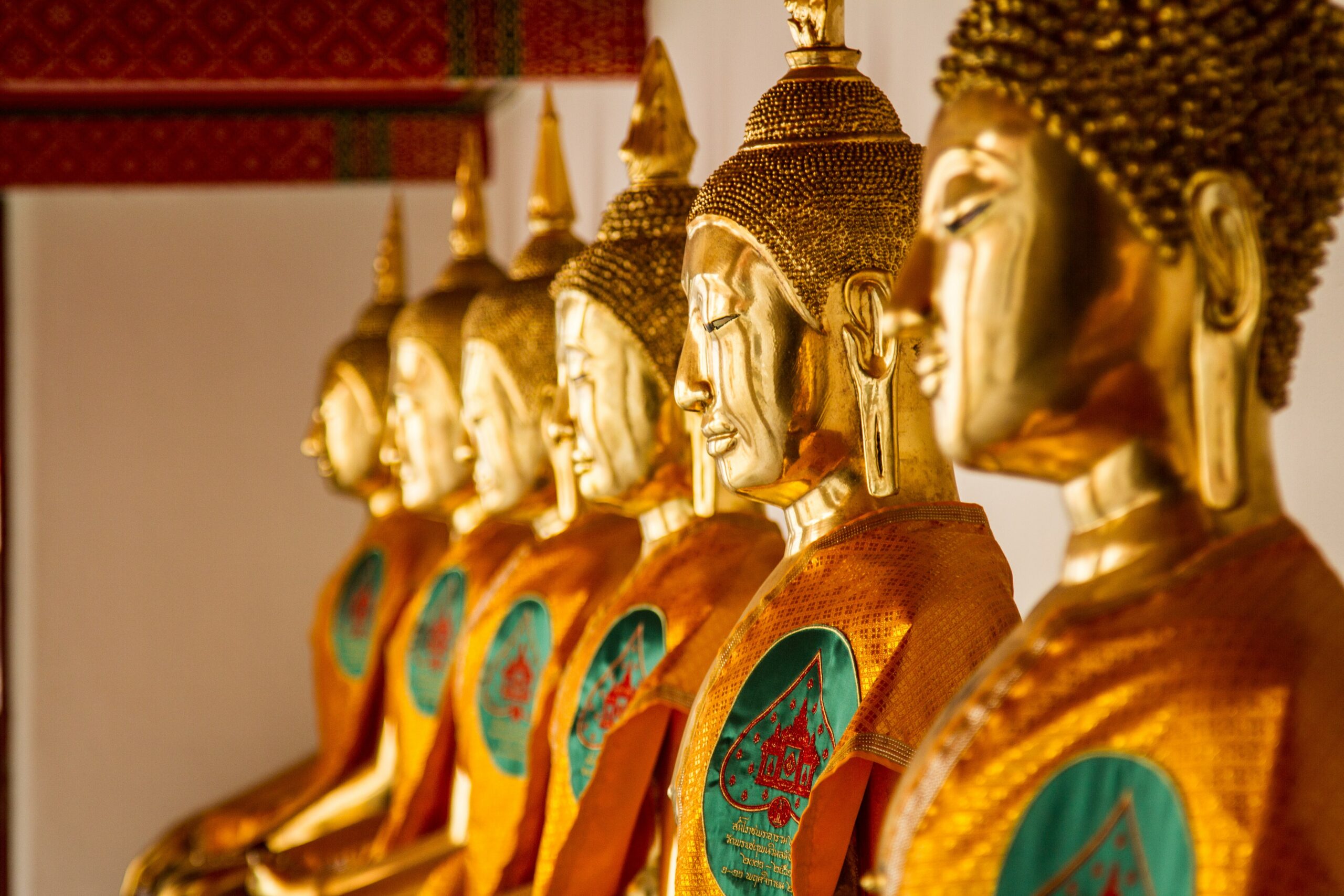 Themselves captives in the prison of samsara,
Whom can even the greatest worldly ones protect?
Therefore, seek refuge in that which does not deceive—The Three Jewels—
This is the practice of the Awakening Heart. 
—Ngulchu Thogme
If you have decided to take Buddhism as your path and to base your life on Buddhist principles, the most basic commitment is to take the vow of Refuge in the Three Jewels: the Buddha, the Dharma and the Sangha. This vow is offered freely to all. At Dekeling, it implies no commitment to the Lama from whom you received the vow, nor to the sangha with whom the Lama affiliates. It's simply a ritual expression of your wish and intention to pursue awakening by practicing the path of Buddhism in order to benefit all beings.
When making a commitment, it's good to know the specifics of the various aspects of commitment before taking the vow. For this reason, Lama Lekshe offers this class.
At the time of the ceremony, you'll receive a unique refuge name and the practice significance of the name will be explained to you. After the ceremony, we'll have a small celebration together. Family and friends are warmly invited to attend. They need not be Buddhist. If you have previously received the vow elsewhere, please join us at this happy event to renew your vows. If you are taking refuge, please register for this event—it will help us prepare your certificate of celebration. Refuge may be taken via Zoom or in person.
In this class, Lama Lekshe will explain the vow, and will answer any questions you might have. The class is also open to anyone who is curious about taking the vow now or in the future—or in learning more about a Refuge vow they have already taken elsewhere. We also welcome friends or family of those aspiring to practice Buddhism.
This event is freely offered.
Related Events