PRACTICE: Monthly Tonglen Hour
February 11 @ 10:00 am

-

11:00 am

PST

Free – $45.00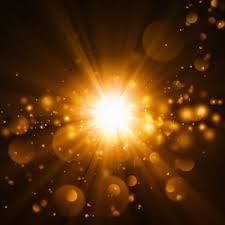 On the second Saturday of each month, we gather on Zoom to practice Tonglen, also known as 'taking and sending' practice. Tonglen is a meditation practice that uses altruistic intention and visualization to counter some of the greatest obstacles to awakening. It is a subset of Tibetan Lojong practice. Offer tuition once, and join us for the next year of these guided group practices online.
This practice:
reduces selfishness and self-centered suffering
increases renunciation, so one is more free from grasping and fully at ease
purifies negative habit-patterns that limit one's ability to experience compassion and wisdom
expands loving-kindness
and cultivates the awakening heart (bodhicitta), a cause of good meditation and increased equanimity and joy.
Tonglen engages all of the six perfections:  giving, ethics, patience, joyous effort, concentration and wisdom.
Though highly efficacious in reducing suffering and increasing strength and pliancy of both heart and mind, tonglen is a simple practice that can be done in formal meditation and also be easily carried in one's daily activities. Beginners are welcome to these monthly practice sessions. Instructions will be given. This is excellent preparing for our annual Tonglen retreat.
Zoom link sent the day before class to all who are registered. Your tuition is for all Saturday Tonglen practice sessions in the year. Register once and attend all of them!
Monthly Tonglen Saturdays
This practice session meets on the 2nd Saturday of the month for a guided hour of tonglen.
Related Events