Medicine Buddha Retreat—FULL—
October 1, 2022 @ 5:00 pm

-

October 7, 2022 @ 2:00 pm

PDT

$715.00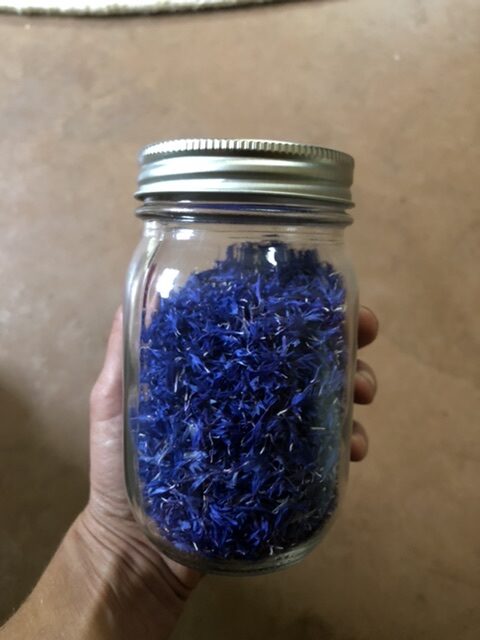 Medicine Buddha is an excellent practice for those whose heart lies in healing and well-being. This retreat will meet in an intentionally intimate small group group format with no more than 10 others, in Washington state at Skalitude Eco-Retreat Center (please click the link) in Carlton, Washington, in the heart of the Methow Valley approximately 6 hours from Dekeling's home in Portland, Oregon. Medicine Buddha is an authentic and revered tantric practice for those committed to healing and wellness of themselves, others and the planet. We will also be conducting Riwo Sangcho, a Tibetan traditional 'mountain smoke offering' purification practice—optionally, for those interested.
In this retreat, you will learn the ancient practice of Medicine Buddha from start to finish. This concise yet profound practice can be used to heal one's self, specific others or all beings—and the environment. There are no prerequisites for the retreat—everyone is welcome. Expect full practice days, punctuated by open periods for walks, yoga, art or other silent nurturing personal activities while connecting with the the beauty of local landscape and enjoying unpolluted night skies with especially bright celestial display. We'll share the responsibility for cooking and cleanup at mealtime. In line with yogic intentions, food will be simple and nourishing vegetarian faire. We'll serve organically and sustainably grown local herbal and medicinal teas grown and harvested in Methow Valley. Except for instruction, the retreat will be held largely in silence, but there will be daily question and answer periods and opportunities to meet individually with the Lama during or after retreat.
The retreat begins on the evening of October 1st with dinner, conversation, and a short welcome meditation and overview. On the 2nd-6th, we'll learn the Medicine Buddha practice step-by-step and on the 7th, we'll close the retreat after a morning group meditation and simple wrap-up chores, in time for a leisurely trip home.
Cost of the retreat is $715.00. This includes the Medicine Buddha text, in English, and also transliterated Tibetan, and with Tibetan script. The Riwo Sangcho text in English is also included. Cost of transportation to and from the retreat is seperate. If you'd like help arranging carpooling, let us know when you register. There is scholarship assistance available on a first-come, first-served basis. Please inquire early.
This retreat is guided by Lama Lekshe Tamang, an American-born Lama trained in the Karma and Shangpa Kagyu traditions of Tibetan Buddhism for nearly 30 years. She is the Resident Lama at Dekeling, a meditation community in Portland, Oregon, where authentic practices of the Tibetan Buddhist lineages are taught and practiced.  Lekshe was authorized to teach in 2001, and completed a traditional 3-year, three-fortnight cloistered retreat in 2018. She is a student of Venerable Bokar Rinpoche, a Tibetan master in West Bengal, India. Bokar Rinpoche is the heart-disciple of the famous Tibetan yogic master and physician, Kalu Rinpoche. She is a mother of two grown biracial, non-binary children, a career university graduate-level teacher specializing in Systems Theory, and a practicing writer, artist and poet.
Please email questions to Lama Lekshe at lekshe@gmail.com. More details for the retreat will sent upon registration.
Related Events