Managing the Inner Critic with Zen teacher Jogen Salzberg
May 14, 2022

-

May 15, 2022

Free – $120.00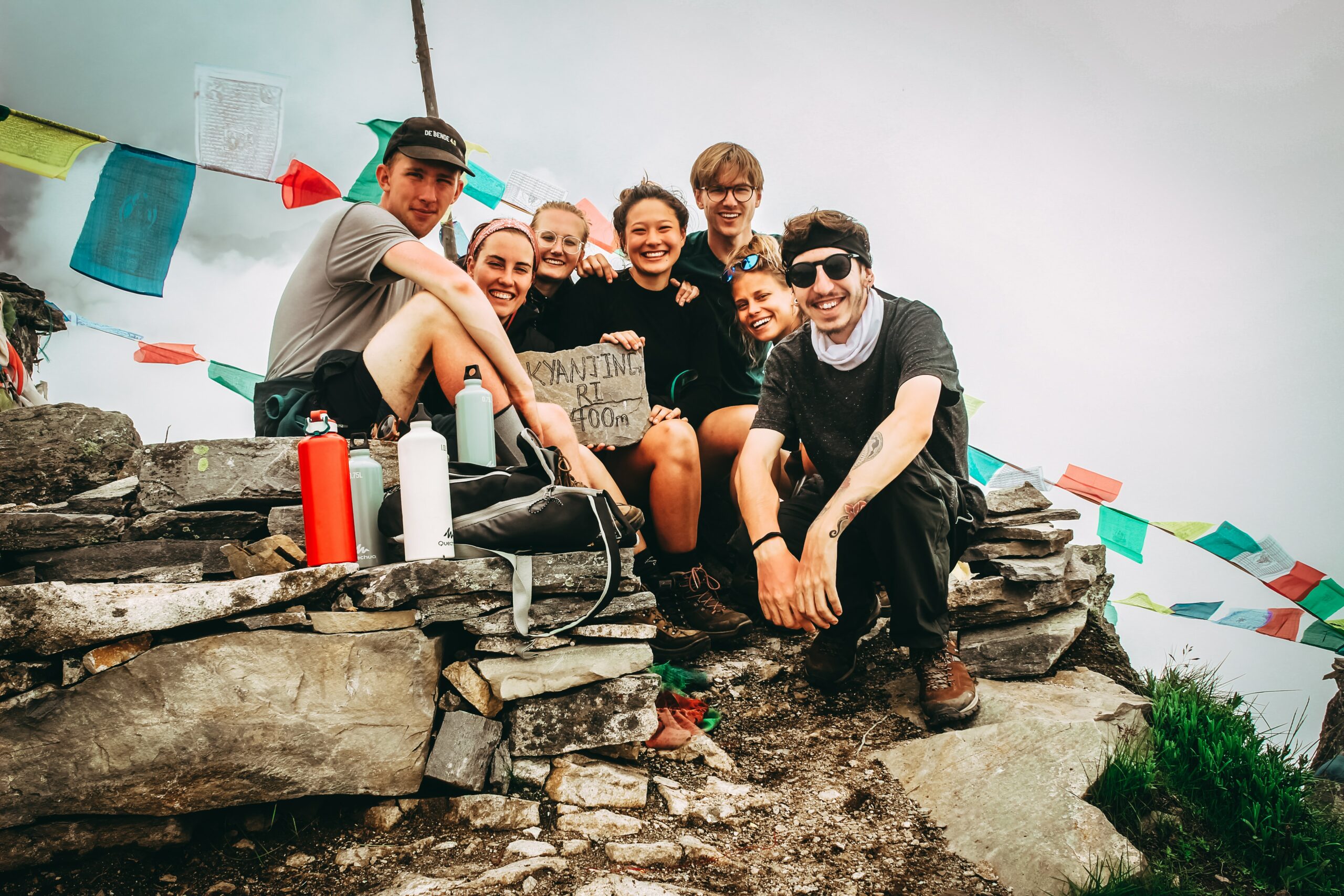 SATURDAY May 14
10:00 AM – 12:30 PM and 2 PM to 5 PM PT
SUNDAY May 15
(optional session) 10 AM to 1 PM PT
Every person has a nagging inner voice that gets in the way of the ease, joy and confidence that lead to success in both secular and spiritual endeavors. We give undue credibility to the negatively-tinged voice of the Inner Critic and to its continuous and exaggerated flaw-finding. We let it influence our decision making and to erode our sense of confidence and ease. Imagine a life where this beast is under control. It's possible!
In this workshop,
facilitator and Zen teacher 

Jogen

Salzberg of Ashville, North Carolina,
brings together Voice Dialogue techniques and Buddhist awareness methods to help you cultivate a rich introductory skill-set for understanding the motivations of the Inner Critic, and how to quiet and disidentify from the demands of the disabling "voices" of criticism and perfectionism.
Related Events