Zoom Chat with Ken McLeod–FULL, registration closed
October 23, 2022 @ 7:00 pm

-

9:00 pm

PDT

Free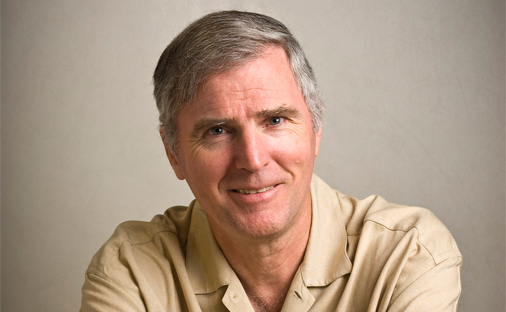 Join us for a free Zoom chat with Buddhist author and translator, Ken McLeod of Los Angeles, and our own resident teacher, Lama Lekshe, as we celebrate another year of sharing the dharma with friends near and far.
Ken met his principal teacher, Kagyu master Kalu Rinpoche, in 1970. Eager to practice, he learned Tibetan and translated for Rinpoche's first two North American tours (1972 and 1974-75). From 1972-76, he helped to develop Rinpoche's first North American center, located in Vancouver, British Columbia. At the same time, he had the good fortune to study with Dezhung Rinpoche, a Sakya master in Seattle, Washington; as well as with Karmapa XVI, Jamgon Kongtrul, and Thrangu Rinpoche, receiving both the bodhisattva vow and mahamudra instruction from each.
In 1985, Kalu Rinpoche authorized Ken to teach and placed him in charge of Rinpoche's Los Angeles center, Kagyu Do-nga Chuling. Faced with the challenges of teaching in a major metropolis, Ken began exploring different methods and formats for working with students. In 1988, he moved away from both the teacher-center model and the minister-church model and developed a new way of working with students which later became the basis for Unfettered Mind. You can learn more at Unfettered Mind's website and on Twitter.
Ken is the author of Wake Up to Your Life, Reflections on Silver River, and other books offering a fresh take on classic Buddhist teachings. His new book on the Vajrayana is soon to be published.
Dekeling is a Buddhist meditation community based in Portland, Oregon. Our members hail from many US states and a handful of western provinces in Canada. We offer traditional practices of Tibetan Buddhism using modern western teaching methods. We value learning in a relaxed environment, where inclusivity, honest, open dialogue and continuous application of practice to everyday life are key.
(NOTE: The link for this talk will be sent a day in advance of the talk, to those who have completed the RSVP below.)
Related Events