Learning Green Tara Practice
November 12 @ 10:00 am

-

2:00 pm

PST

Free – $60.00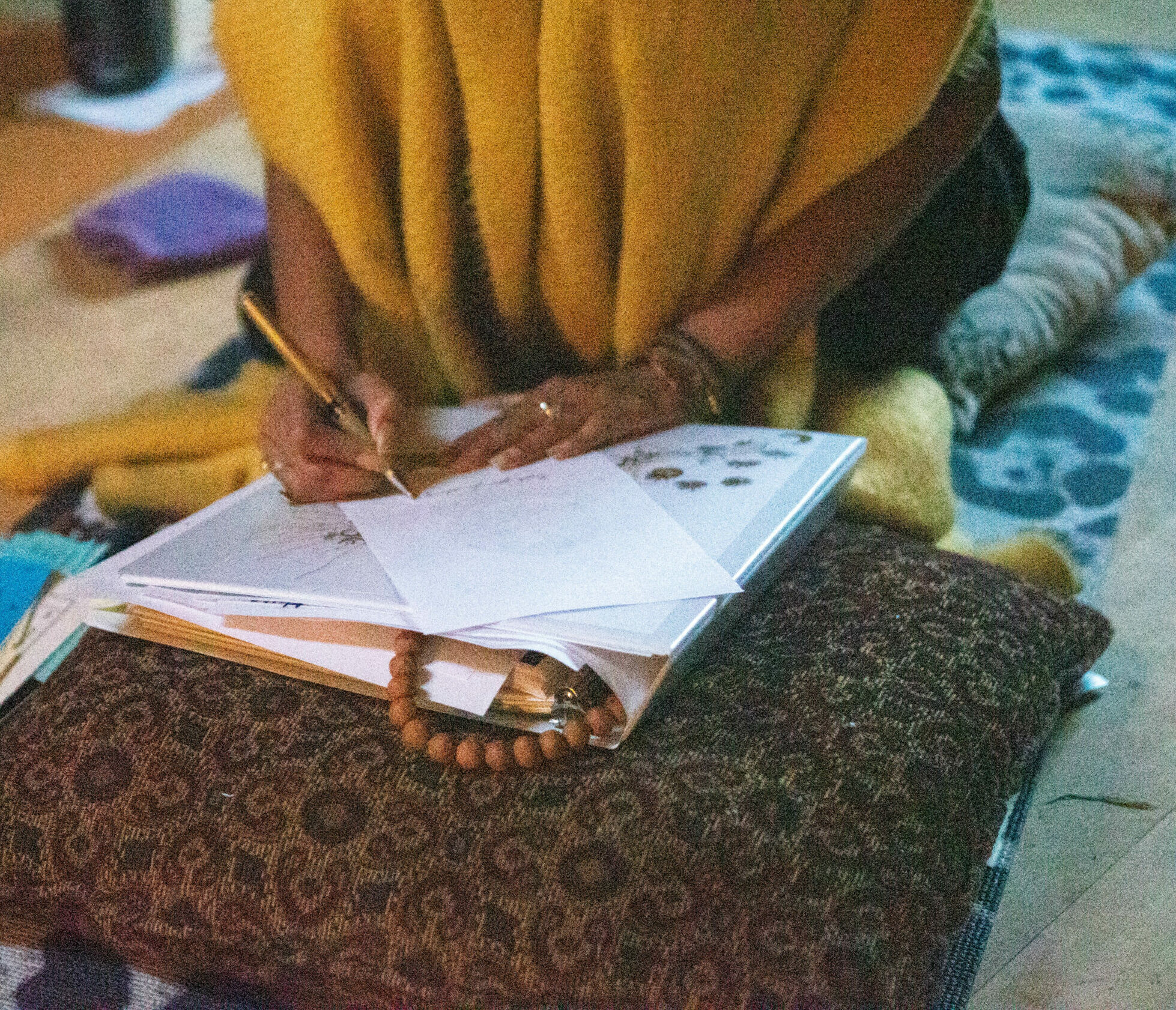 DATES Saturday November 12th and Sunday November 13th
TIMES 10 AM to 2 PM on Zoom (both sessions are required)
TUITION $60 (or by offering)
REGISTRATION FORM BELOW
Green Tara is the most beloved of all the female enlightened beings in the Tibetan Buddhist pantheon. She is the essence of awakened love and compassion, known as 'the mother of all buddhas' and 'she who ferries beings across the ocean of samsara.' Through this practice, you'll awaken the enlightened qualities of fearlessness and compassion in your own mind.
The class is spread over two consecutive 4-hour days on Zoom. You will learn the chanting, the ritual hand-gestures (mudras), and the visualizations. You'll have time to get your questions answered, as well.
We'll learn the long version of the practice, but later I will teach a very short version, as well. There are no prerequisites for this class except that you order your text as soon as possible. You can get it here for $12 USD.  (Be sure that you are ordering the long version, product number 10132.)
The week before class, you'll receive handouts to print in advance, and access to a few short videos for review after the class.
In this Zoom class, with your text in hand, our goal is to learn to do the visualizations and to chant the practice in both English and transliterated Tibetan. While it will take most people some months to get fluid with the practice, many can learn it well enough to continue on their own after this class, or possibly this and a little more practice on Zoom.
It's fairly likely that there will be a small group of people interested in meeting on occasion to do the practice together later—but it's optional, of course.
Related Events