*Home to the Heartland: November Pilgrimage to Asia
November 9 @ 8:00 am

-

November 30 @ 5:00 pm

PST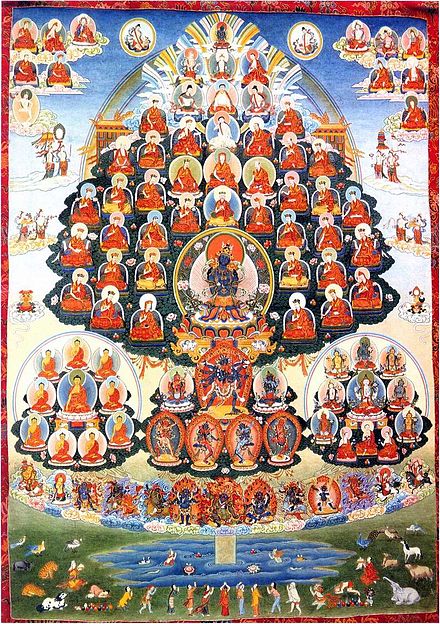 Watch this space for more information, dates and registration links.
Pilgrimage is both an outward and an inward journey of a religious or spiritual nature. The journey to sacred sites and geographies is a living act of taking refuge in the Three Jewels – a way of directly accessing and deepening one's connection, devotion and commitment to the Buddha, Buddhist teachings (the Dharma) and the community aspiring for awakening (the Sangha).
At least four benefits can be attributed to the practice of pilgrimage: 1) Connecting with the inspiration and legacy of the Buddha and the possibility of one's own awakening, 2) Purifying karmic imprints, 3) Cultivating merit or virtues, and 4) Strengthening relationships among sangha members. Doing pilgrimage often involves commitment, inconvenience, adventure, disappointment and determination.
In late 2023, members of the Dekeling community and members of their families will have the option of travelling to Asia for pilgrimage and practice. The group will plan together and support each other so that members feel included and prepared for a fruitful trip. Lama Lekshe will be our guide and after our trip, there will be ample options to continue the journey in groups or on one's own.
Related Events