Learning to Do a Full Mediation Session – with Traditional Prayers
January 12, 2022 @ 6:30 pm

-

8:00 pm

PST

$50.00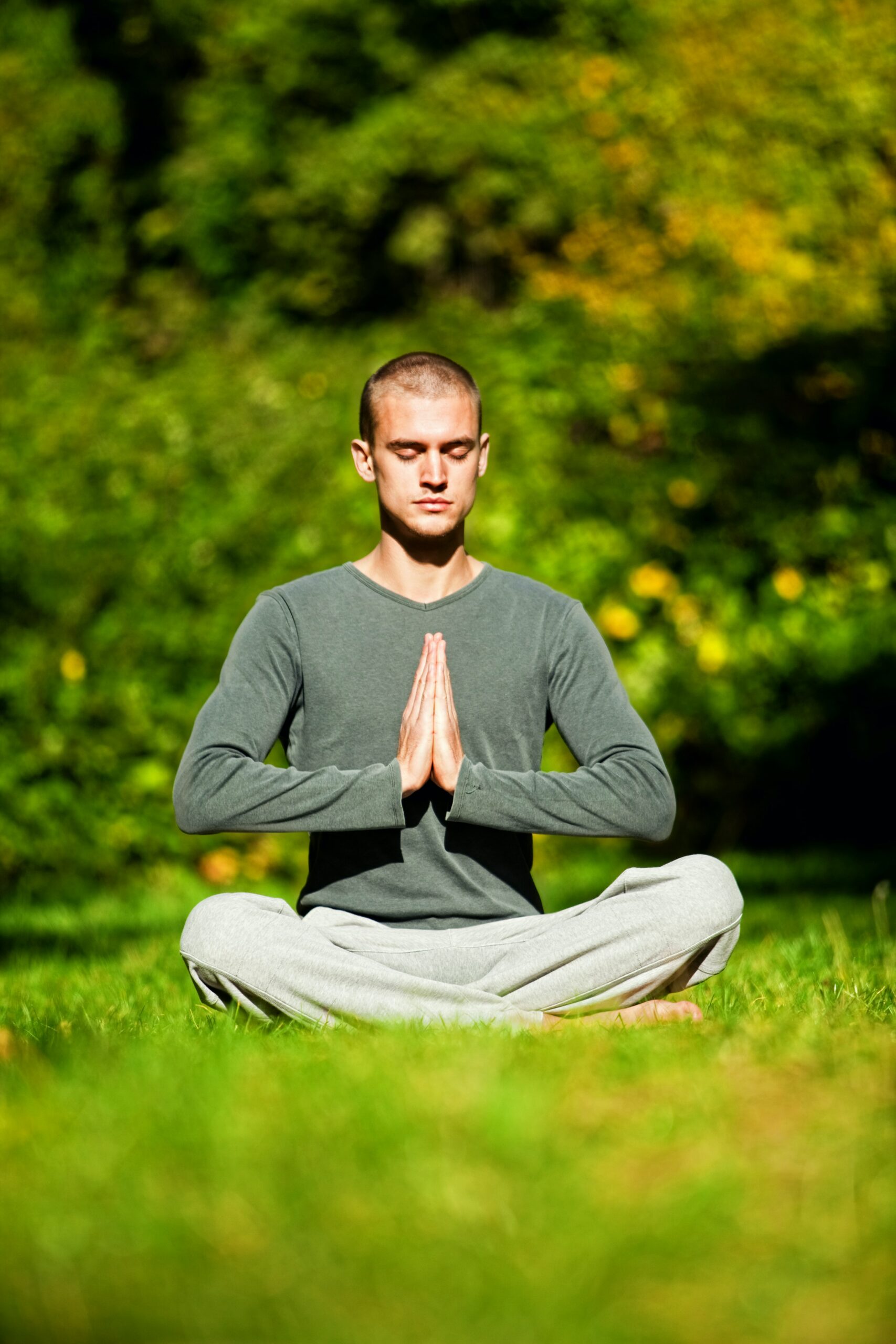 NOTE:  This class meets three consecutive Wednesdays – Jan 12, 19 and 26th from 6:30 PM – 8:30 PM Pacific Time. You'll register just one time. The ticket includes all three sessions, handouts and podcasts! 
We've been doing shamatha (calm abiding meditation) at Dekeling on Monday nights and weekdays for a long time. We always do Refuge and Bodhicitta prayers before we begin. Now, we'll add the other short prayers that are often included. One by one, you'll learn what the prayers mean and how to say them. On any given day at home, you can include the prayers or not—but they are almost always added on retreats.
You'll get the text for each prayer. You'll also get a year-long schedule of different kinds of shamatha to help keep you on track. And after the class each week, you'll have a podcast that you can listen to for review and more support.
This class is packed with practice support. If you have questions, you can bring them to a Monday night sit. This practice is the mainstay of Tibetan meditation. Treat yourself to this very accessible, straightforward meditation class and enjoy it for a lifetime.
Related Events