Dec 31st – Ring in the New Year in 3 Time Zones
December 31, 2021 @ 3:00 pm

-

January 1, 2022 @ 12:15 am

PST

Free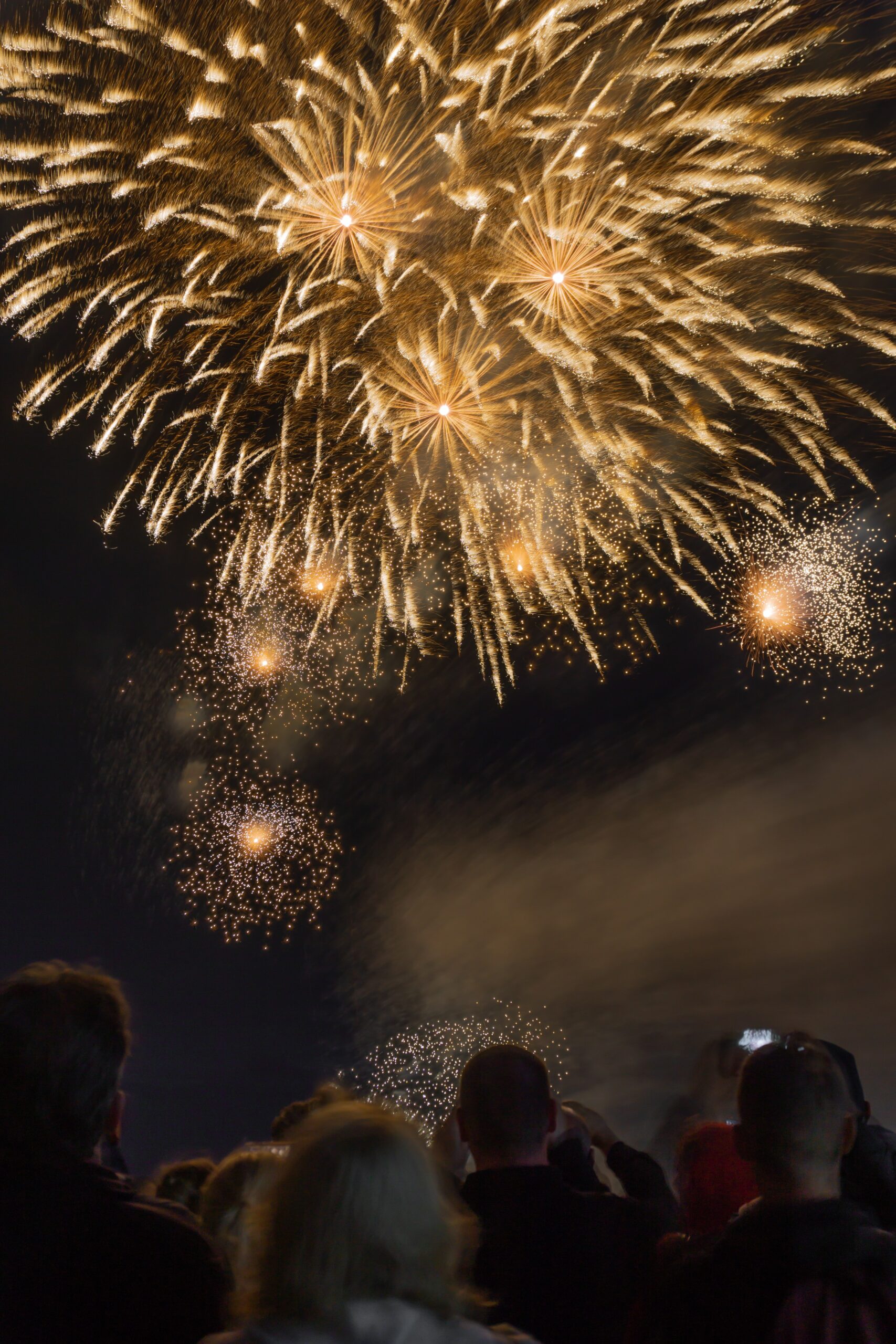 Hey, many of you will be out celebrating in other ways, and we love that—but some of us are looking forward to starting the New Year with a moment of practice. So at 12 AM PST, Dekeling will offer 5 minutes of shamatha. But, we have members in many time zones. For example, here in Portland, midnight is at 12:00 AM PST. That works for our west coast Canadian sangha, too. But our sangha member Johnny in Ireland is 8 hours ahead. Julie C in the midwest is two hours ahead and Julie M and Amy S out east are three. I am going to ring in the new year in at least three time zones at each time zone's midnight; sitting just five minutes in silence, and then dedicating the year of practice to all beings, with special remembrance to our sangha members in that place. Anyone is welcome to join.
Register in advance for this free fun. I'll send you an email the week before and you can join whichever of the sits makes sense for you. If you can't attend, set your watch to beep at each new year and take a breath of inclusion and love for all our precious sangha friends.
If you'd like to include a time zone, send us your 'midnight' converted to 12:00 PM December 31st, PST.
FREE EVENT
Related Events