1 event,
Dec 31st – Ring in the New Year in 3 Time Zones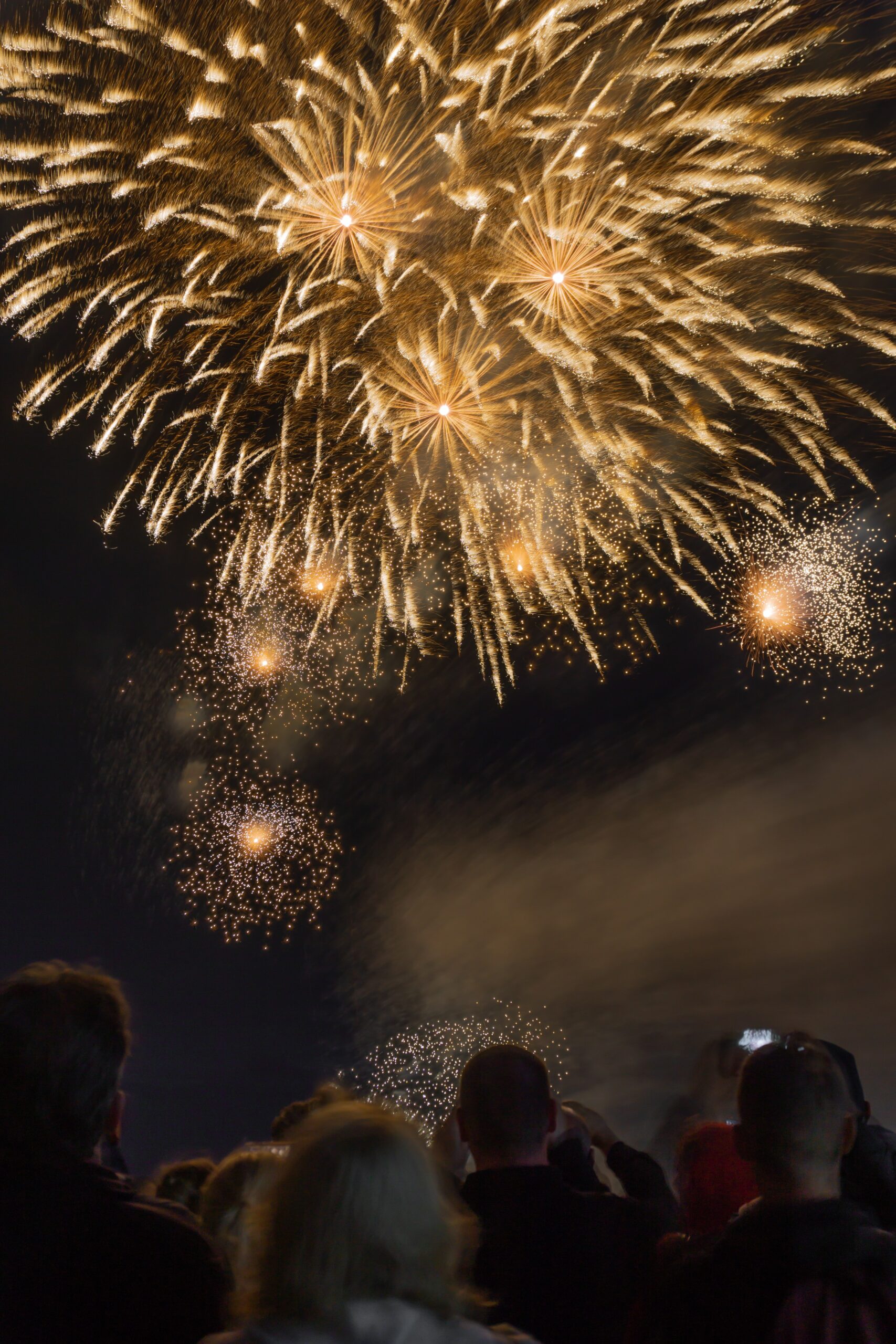 Come sit 5 minutes at the stroke of midnight--in every time zone in our sangha!
1 event,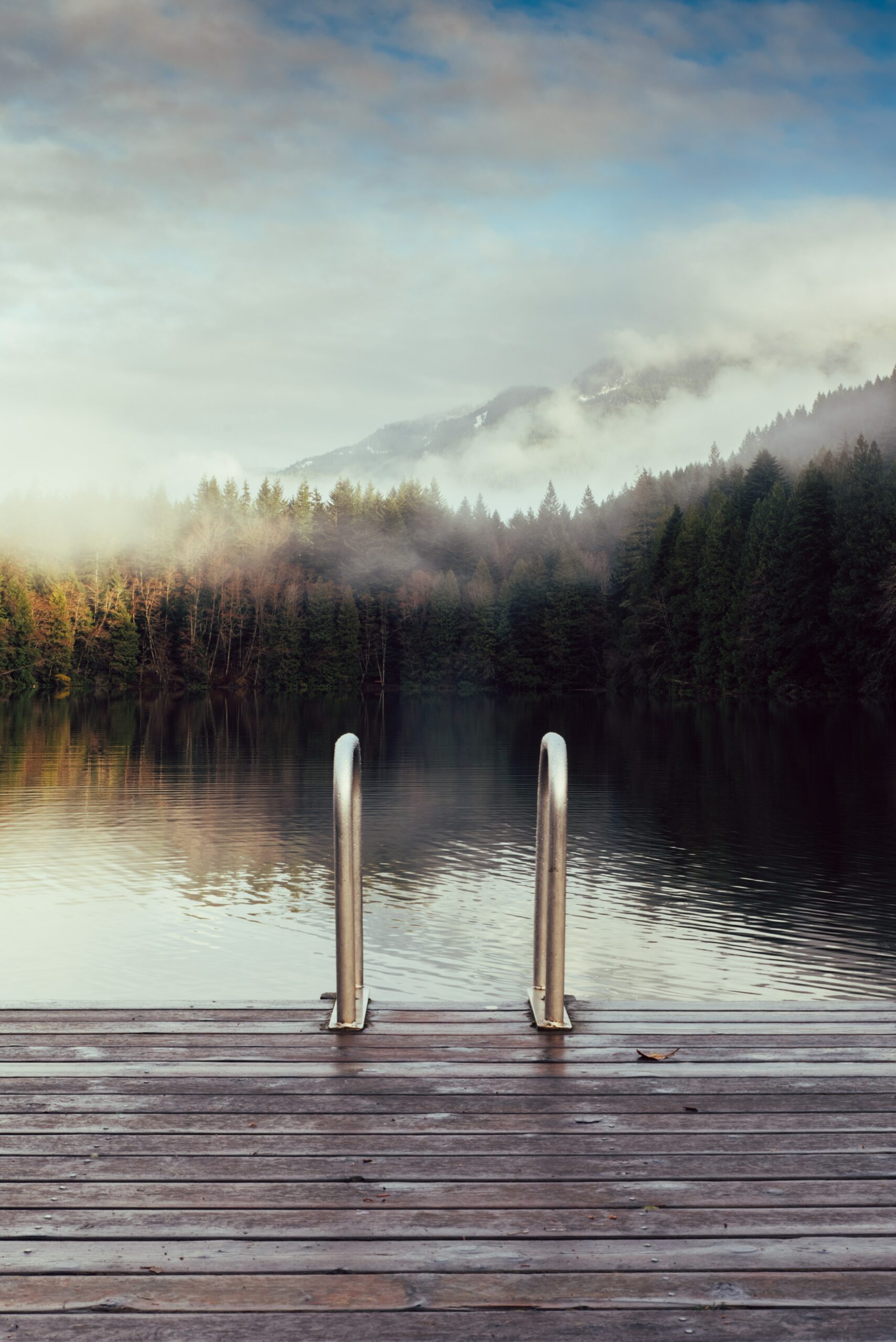 Especially designed for those new to Buddhism (and required for students in the Vajra Heart Program) this class will include teaching on the life of Buddha and a quick survey…
1 event,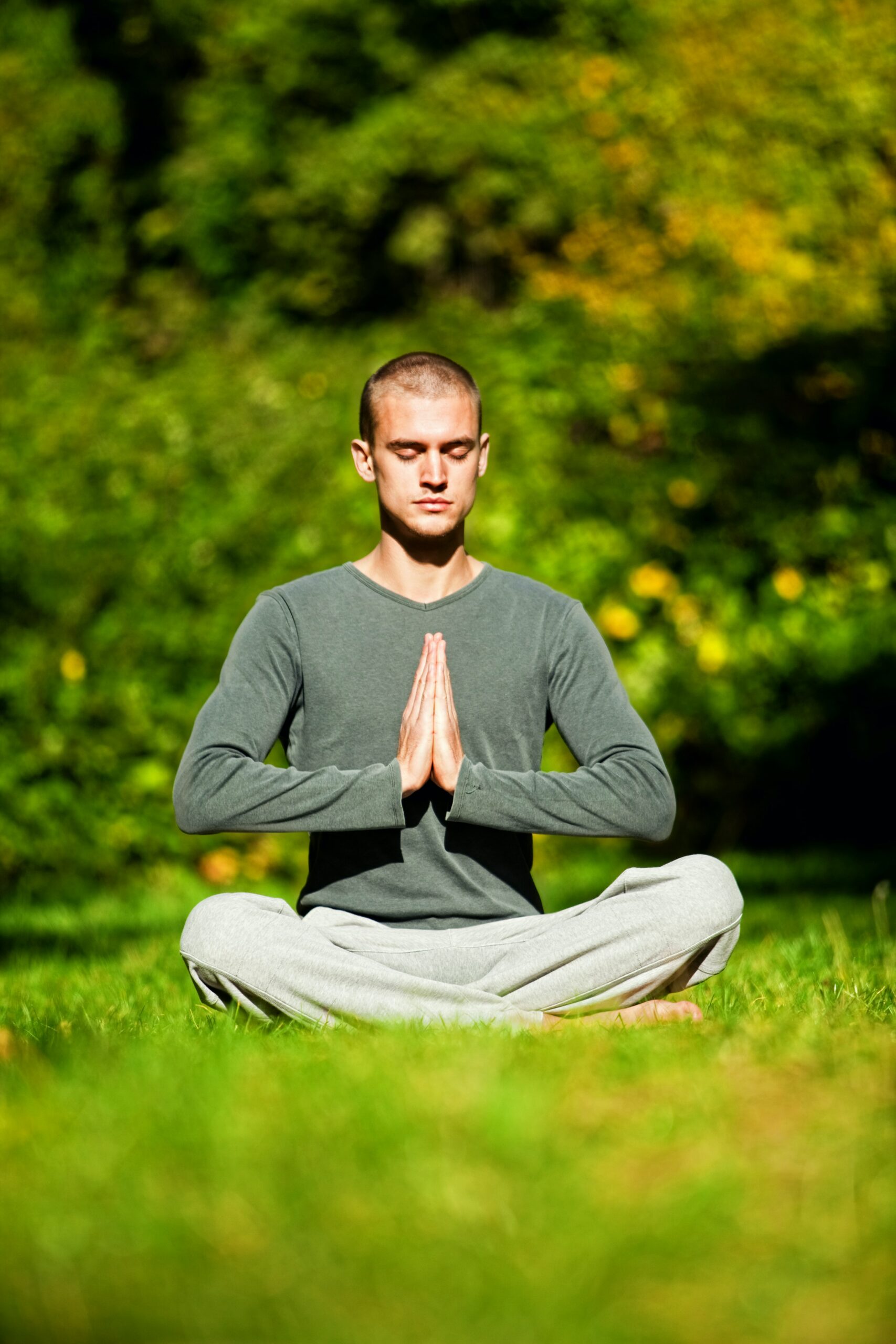 NOTE:  This class meets three consecutive Wednesdays - Jan 12, 19 and 26th from 6:30 PM - 8:30 PM Pacific Time. You'll register just one time. The ticket includes all…
1 event,
When Bad News Is Good News: Nurturing The Heart Of Fearlessness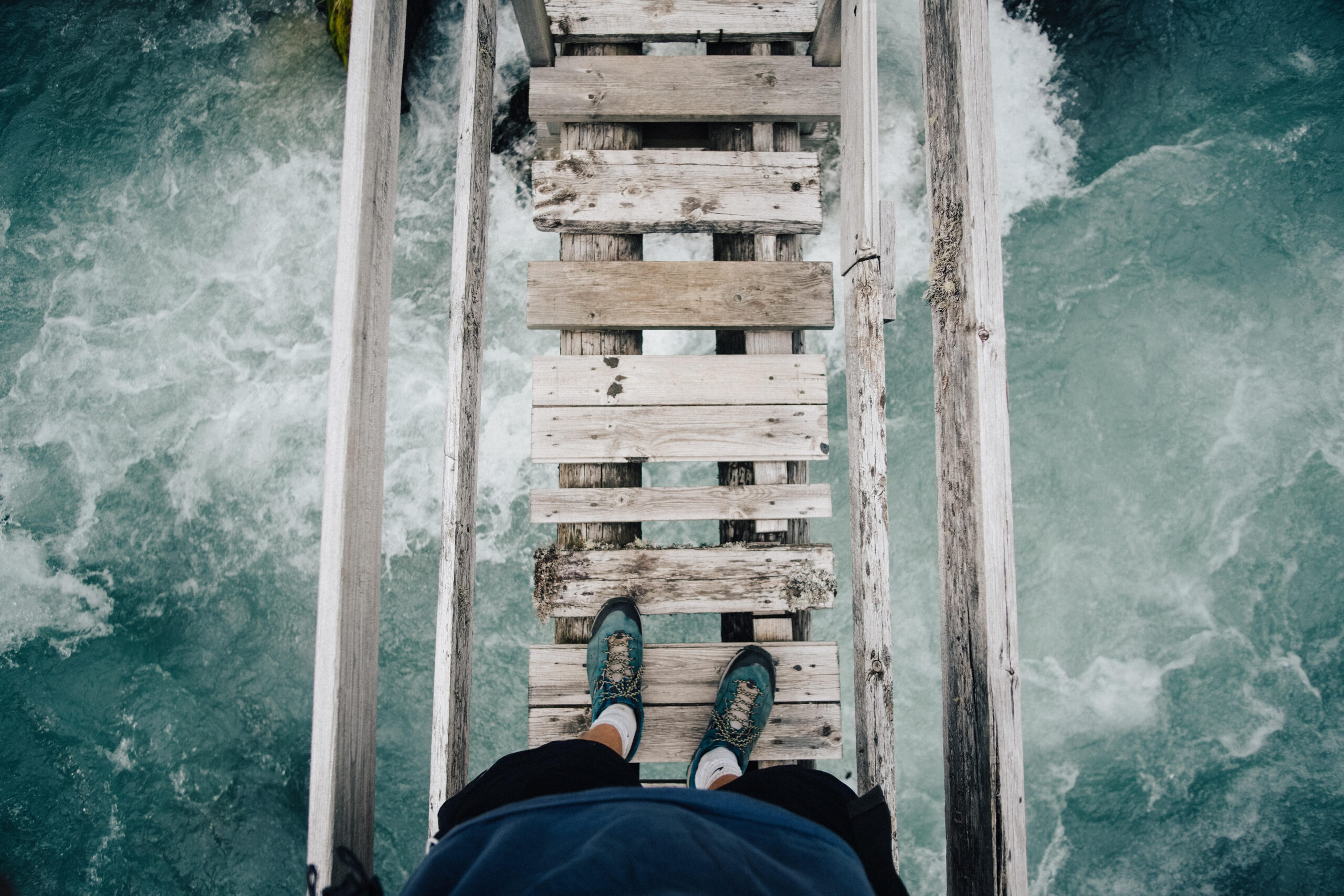 The mind states of fear, anger, and negativity are pervasive in difficult times. In this retreat, following the practice-heart of Machig Labdron, the great female yogini of Tibet, we'll learn a handful of precise and memorable instructions for fearlessness in the worst of times.
This weekend retreat will be held in the delightful natural environment of Great Vow Zen monastery, in Clatskanie, Oregon, or join us by Zoom.