Approaching the Vajrayana
September 28 @ 6:30 pm

-

8:30 pm

PDT

$40.00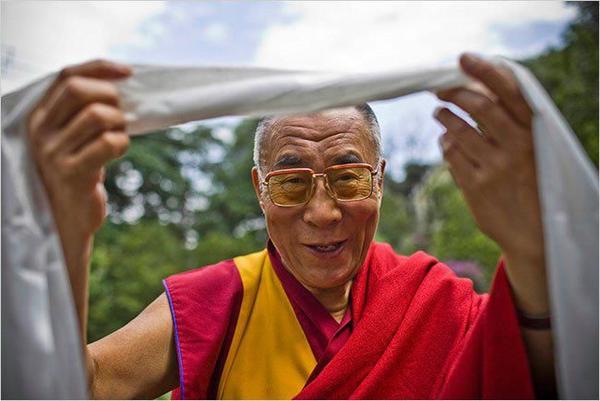 (Note:  If you are enrolled in the Green Tara series, this class is free and you are pre-registered!)
This course will give you a deeper sense of the practices known as "Buddhist Tantra." These practices can be traced back to the time of the Buddha—2600 years ago. They have been carefully preserved and transmitted to students until this very day.
The teachings of Shakyamuni Buddha contain many methods for overcoming the mental and physical suffering of human existence. The teachings are broken into two groups: sutra and the tantra. In the sutric approach, one gradually trains the mind away from faults such as anger, jealousy, greed and pride, and replaces them with beneficial qualities such as patience, wisdom and love. Many tools are employed:  ethics, meditation, and so on. This set of tools is sometimes called the 'causal vehicle' to enlightenment, since it rests on applying prolonged effort and thereby very reliably and gradually achieving enlightenment.
A more expeditious means to awakening is the second set of tools—tantra—wherein the practitioner takes enlightenment as the assumption and starting point. The sutric methods are not abandoned, but are integrated with meditative exercises in which, for the duration of a session of practice, the practitioner learns to speak, think and act as an enlightened being. Because this set of practices start at the point of already being enlightened, this is sometimes called the 'result vehicle.' The direct experience gained in these meditations opens new doors to one's sense of the potential of this very life.
Tantric practices are lively exercises in which one uses visualization, mantra, chanting, and more to enact the enlightened experience. Tantric methods use the pervasive energy of desire to fuel inspiration and steadiness in practice. Tantra is a means to break free of the conditioning that causes us to live inside a limited understanding of our true nature and potential and unlocks our trust in enlightenment as an actual possibility. Though referred to as the 'rapid path,' it must be understood as a gradual approach requiring both wise discernment and discipline.
Even if you are not considering tantric practices, you may enjoy learning more about the practices that ornament the Tibetan approach to enlightenment.
Related Events