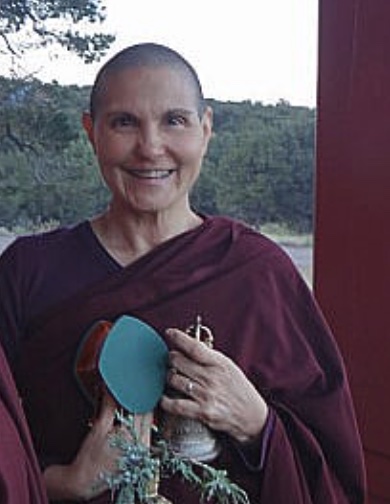 6 Lojong aphorisms for your daily practice, delivered one every two weeks, in digital format. OPEN REGISTRATION join any time after Feb 1st.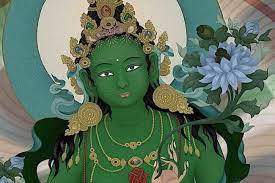 Green Tara is one of the most beloved practices in the Vajrayana. In 2022 we are offering a special step-by-step series of classes and workshops designed for beginners, to help…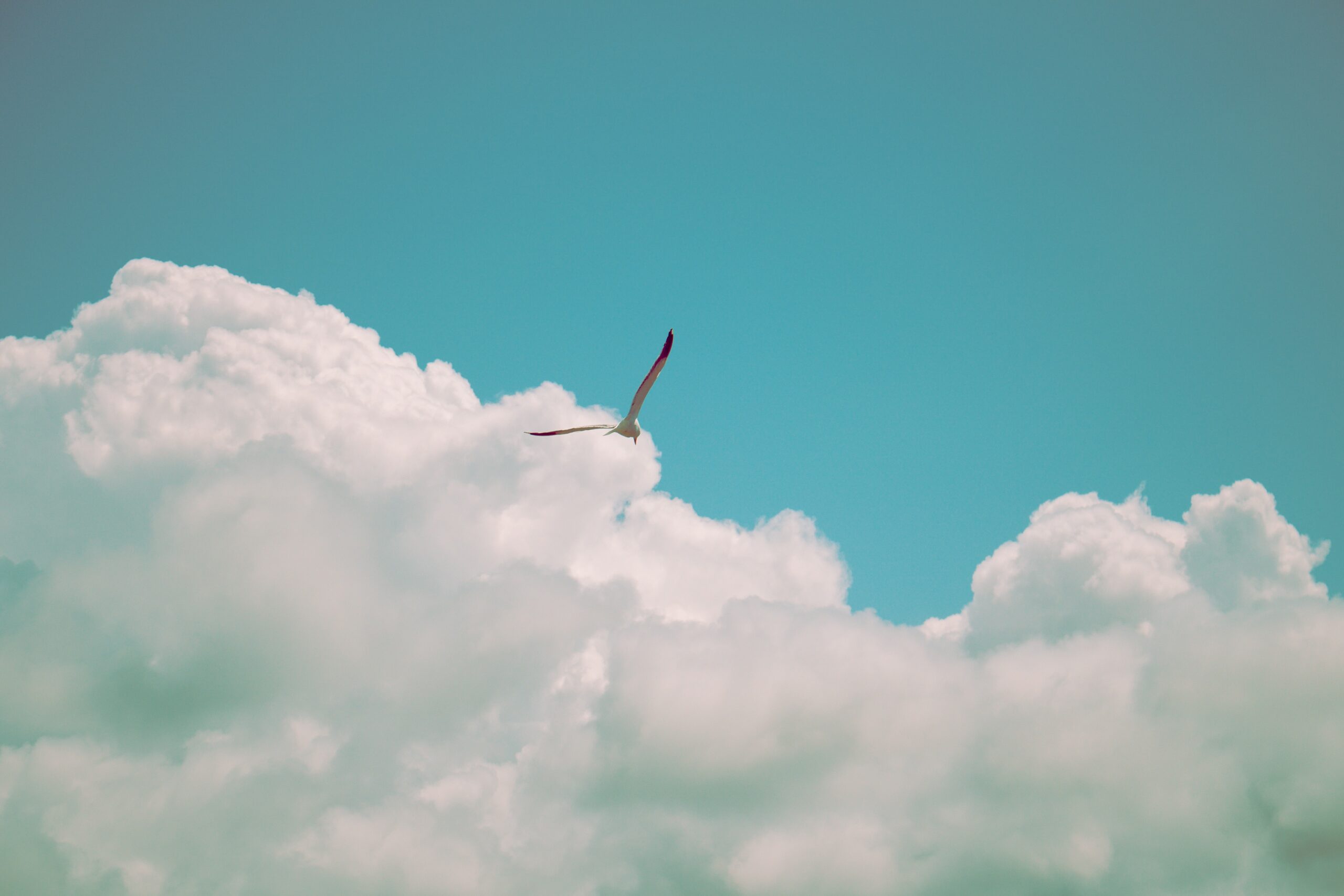 Dekeling retreat at Great Vow Zen Monastery, in-person and on Zoom.