Aspirations for Mahamudra – the Path in a Prayer – Part I
March 19 @ 10:00 am

-

12:00 pm

PDT

$50.00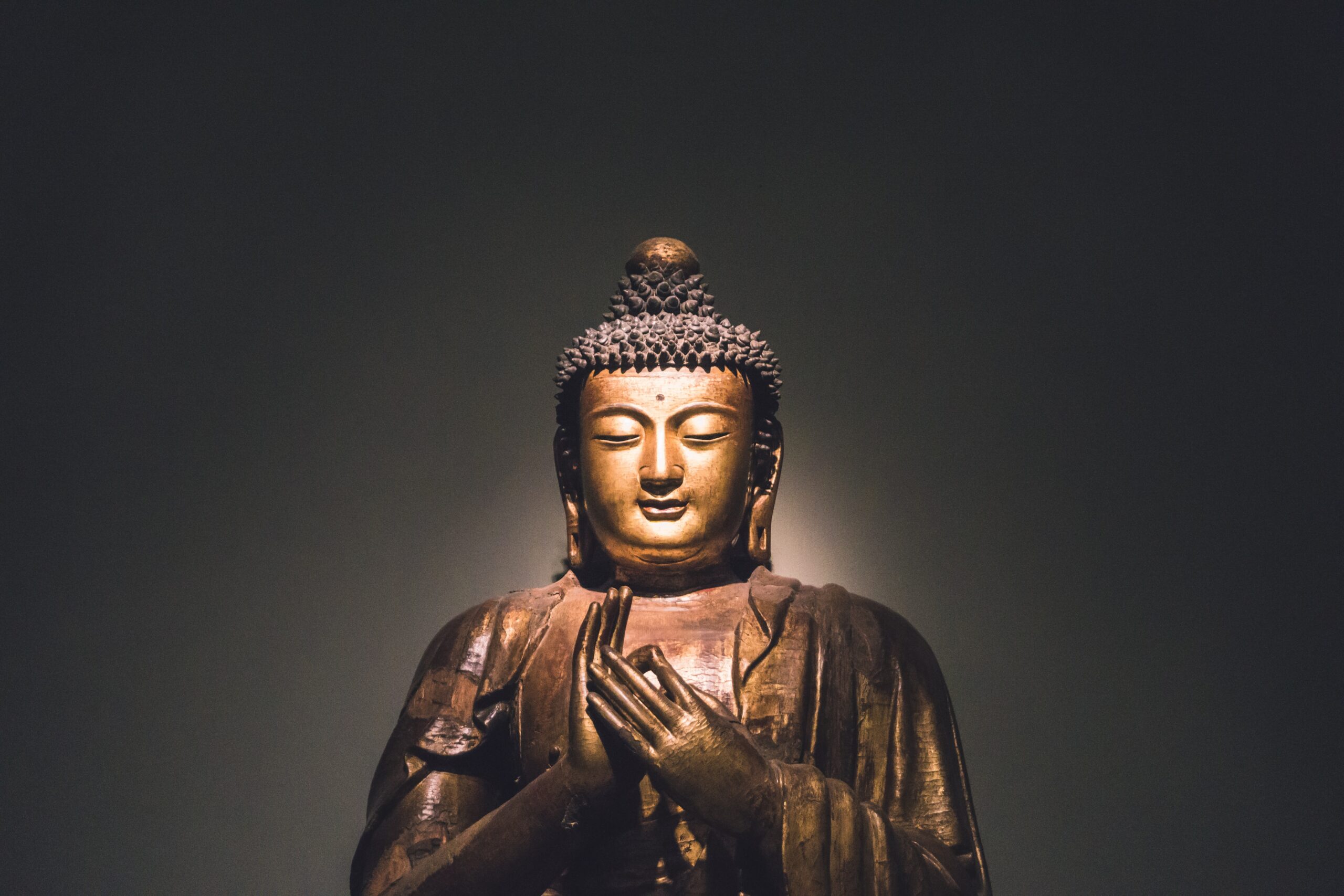 What is Mahamudra? In the Buddhist lexicon, Mahamudra literally means "great seal" or "great imprint" and refers to the fact that all phenomena inevitably have the qualities of wisdom and emptiness, inseparable. The word also refers to a body of teachings representing the culmination of all the practices of the Sarma schools of Tibetan Buddhism, who believe it to be the quintessential message of all of their sacred texts. The path of Mahamuda is essential to Tibetan Buddhism, and to the Kagyu School in particular. 
There are many ways to learn about Mahamudra. It can be taught through philosophical explanation, or one can hear about it in mediation instruction. The best way to learn is to do the practice of Mahadura. There are many stages of practice along the way.
About mahamudra, many masters have said, "I cannot say anything." Not to say anything would indeed be the correct way of expression, as any word will be not quite accurate. Nevertheless, to describe it in the simplest and most direct way, one can say, "Every relative manifestation is ultimately perfect." This is the essence of the highest form of the Buddha's teaching. At the same time it covers his most basic, fundamental teachings as well; thus managing to cover everything.
To practice Mahamudra, one prepares by first practicing calm abiding and then later, 'lhatong' practice. Finally, one proceeds to Mahamudra. The development of the practice may take years. The path to realizing Mahamudra is well documented and in this prayer, each stanza describes a stage on the path.
As one traverses this path, it is helpful to prepare the mind for receiving realization by reciting a traditional text called 'The Aspirations for Mahamudra' prayer. This prayer was written by the Third Gyalwa Karmapa, Rangjung Dorje. A commentary (explanation) about the prayer was written by the Eighth Tai Situpa, Chokyi Jungne. The prayer is both interesting and beautiful. In this class—the first in a multi-part series that we will spread over time, in a relaxed way—we'll learn the history of the prayer, why it is beneficial to recite it, how to recite it and the meaning of the first several stanzas.
Students can begin to recite the prayer often, even though they may not understand all the meaning at first. Still, blessings will accrue through recitation. Little by little, one will understand as we study this text together, and one day, effortlessly, you will have learned the prayer by heart and will understand it deeply. This prayer is wonderful to recite on retreats, and some people like to recite it once each day.
In this gentle approach, you will grow closer and closer to the prayer and its meaning. Your dharma vocabulary will expand. You will begin to see the 'map' of the Path of Mahamudra and will begin to understand its essential concepts.
This class is best taken in the series, which will unfold over 2022. The class is appropriate for students at every level.
Related Events