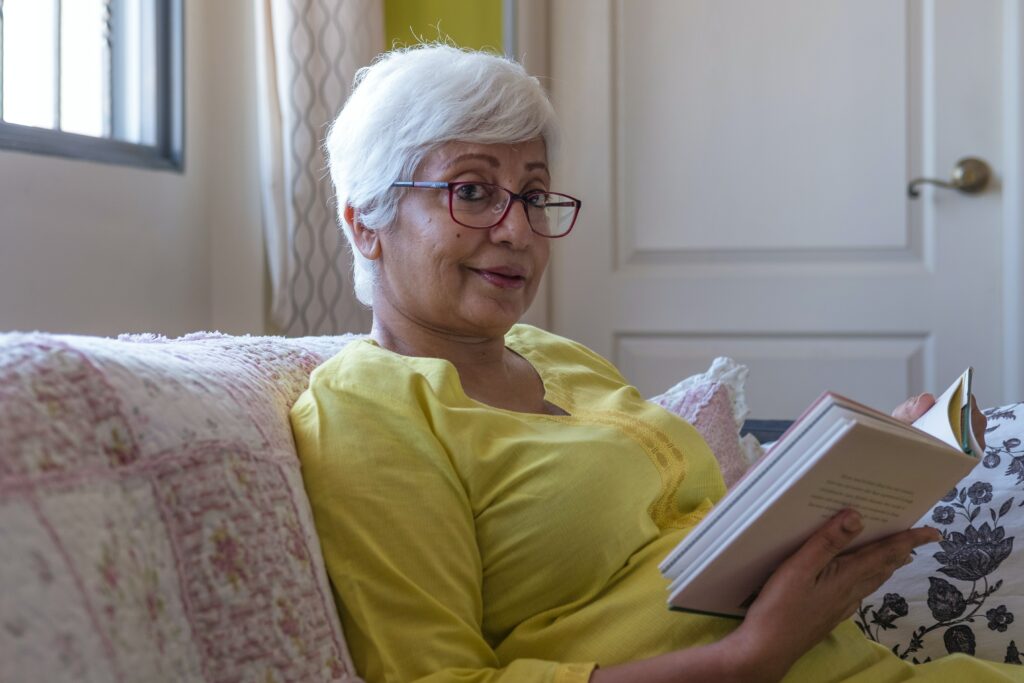 Equity, Diversity and Inclusion are a new initiative for Dekeling–We wanted to get some resources here, but please know this part of the website is very much under construction. Check back next quarter.
Books on People of Color and Buddhism
Being Black: Zen and the Art of Living with Fearlessness and Grace
Reverend angel Kyodo Williams
Black Buddha: Changing the Face of American Buddhism
Lama Choyin Rangdrol
Dreaming Me: Black, Baptist & Buddhist
Jan Willis
Dharma, Color, and Culture
Hilda Gutierrez Baldoquin, ed.
Free Your Mind: An African American Guide to Meditation
by Cortez R. Rainey
Healing Rage: Women Making Inner Peace Possible
Ruth King
Making the Invisible Visible: Healing Racism in Our Buddhist Communities (PDF of booklet)
Sheridan Adams, Mushim Ikeda-Nash, Jeff Kitzes, Margarita Loinaz, Choyin Rangdrol, Jessica Tan and Larry Yang
Mindful of Race: Transforming Racism from the Inside Out
Ruth King
Audio Resources on Diversity and Buddhist Practice
Mindfully Confronting Racism: Buddhism and the Inner Work of Racial Justice
Bhikkhu Anālayo and Rhonda Myozen Magee explore how mindfulness can increase our capacity to address racism and other socially constructed oppressions and vulnerabilities in our times. (The Barre Center for Buddhist Studies, December 12, 2020.)
Liberate
"A meditation app to support the Black, Indigenous, and People of Color community in healing to thrive with love."
Race, Color and Ethnicity in the Early Buddhist Discourses
A talk by Ayya Tathaaloka, Spirit Rock, October 2013
Reflections on Race and Diversity
A talk by Joseph Goldstein, IMS, December 2014
Dukkha: Focus on People of Color
A dharma talk given by Bonnie Duran, IMS, June 2012
Diverse World, Diverse Sangha
A Sangha News interview with Gina Sharpe & Larry Yang, June 2010