Podcasts
Lama Lekshe produces a podcast series called Wisdom and Compassion. No subscription is required.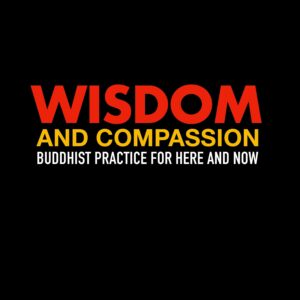 Music Resources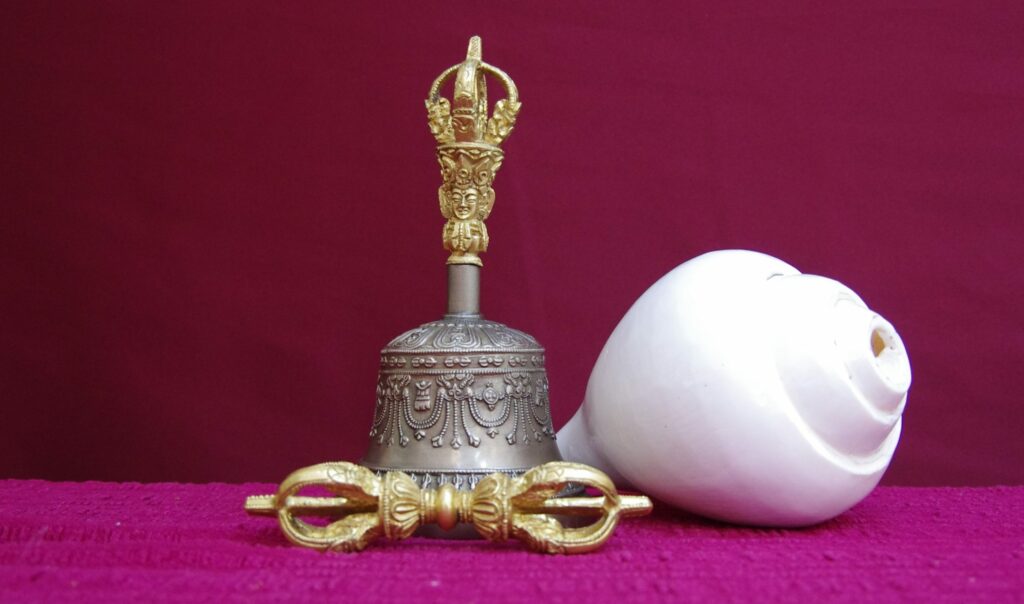 Our Dutch friend, musician Rodrigo Reijers, creates melodic renditions of Tantric Songs and Meditation Chants, including some to end a pandemic. If you use this material, consider making a donation on their website.
If you download and memorize the 'Entering the City of Vaishali' sutra to chat and perhaps memorize, here is a short class with Lama Lekshe and Chozen Bays, Roshi on the sutra, for beginners.