In Tibetan, Dekeling (day-kay-ling) means 'a place of happiness'. Even in difficult times, happiness is present in every moment.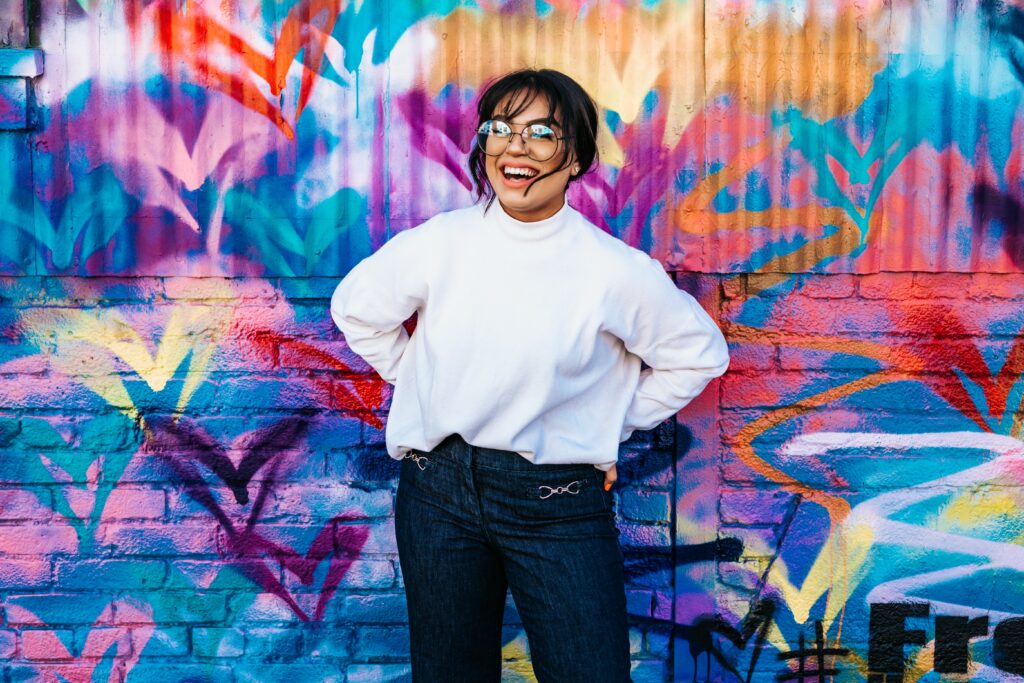 A place of ease and joy is our natural home. But over time, we forget how to reconnect to that place, let alone how to live there. The daily stress of life impacts our well-being and we in turn, impact others, spreading confusion and suffering. We disconnect from our direct experience–our bodies, our feelings and the people we want to love. Trying to accomplish our own happiness, we often increase the suffering of ourselves and others.
At Dekeling, by attending community meditation, classes, and if you wish, one-on-one meetings with a teacher, you'll learn to expand your capacity for love and fearlessness. Together, we'll cultivate basic sanity, kindness, and compassion. Your everyday life will become your path to awakening.
We aim to be relaxed, welcoming and realistic about the challenges of being a spiritual seeker in the modern world. Together, we'll leverage the power of clarity and compassion to create radical acts of change; starting with our own hearts and minds.
Dekeling's History
In 2018, Lama Lekshe had just finished a three-year retreat and a group of long-time students expressed interest in participating in a small dharma group.
She says, "The idea was delightfully 'old-school' and not far off from how many practice groups formed in India and Nepal in the time of the Buddha. The students ranged in age from early twenties to their eighties. Many of them had practiced or worked together in the past. A frank discussion ensued and we began in a tiny house in Portland, Oregon.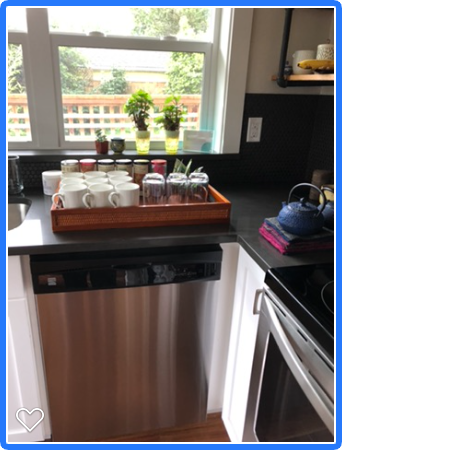 It was easy. I just opened my front gate in the evening, and they walked over from various places in the neighborhood. We mediated. We talked. They went home and practiced. I did a few classes. It was all very simple. We hadn't started Zooming yet.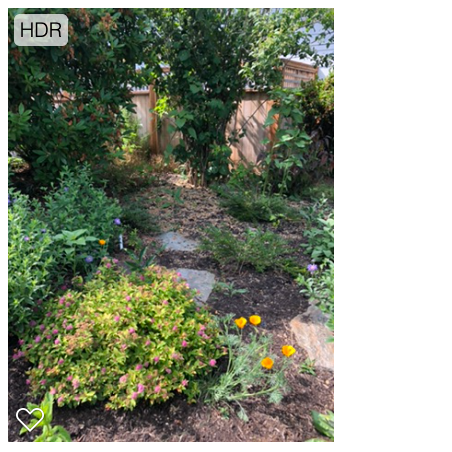 I then took up residence for a year at Great Vow Zen Monastery at the invitation of my old dharma friends and mentors, Chozen and Hogen, Roshis at Great Vow. What a great year! When the pandemic began, a monk at the monastery–Shokan Martin–helped me set up Zoom streaming, so Dekeling could continue.
After that year, I went directly, but briefly to Eugene, Oregon, to care for my mother in home hospice during the Covid Pandemic. She passed away on Christmas Day, 2020. Shortly thereafter, I returned to Portland where I live in a cottage in Sellwood, near the river. From here, we continue to stream to the sangha, and from time to time sangha members who are vaccinated come to visit and work.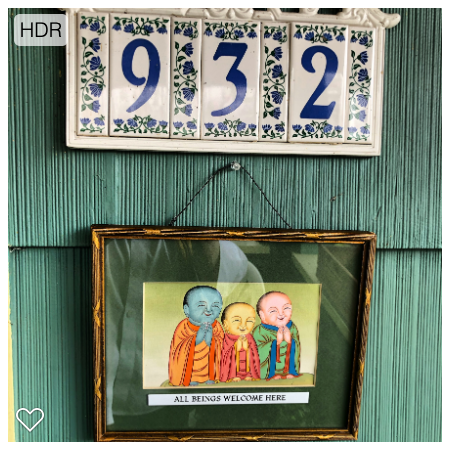 From here, we continue to stream to the sangha, and from time to time sangha members who are vaccinated come to visit and work. In time we'll open again for summer sitting outside, til the pandemic changes course."